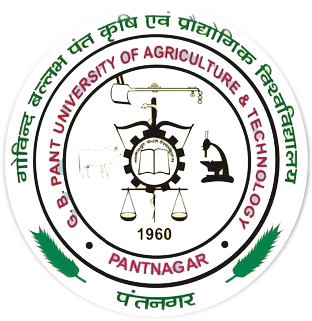 GOVIND BALLABH PANT UNIVERSITY OF AGRICULTURE & TECHNOLOGY
गोविन्द बल्लभ पंत कृषि एवं प्रौद्योगिक विश्वविद्यालय
Home
/
Colleges
/
College of Basic Sciences And Humanities
/
Department of Biochemistry
/
Profile
---
Department of Biochemistry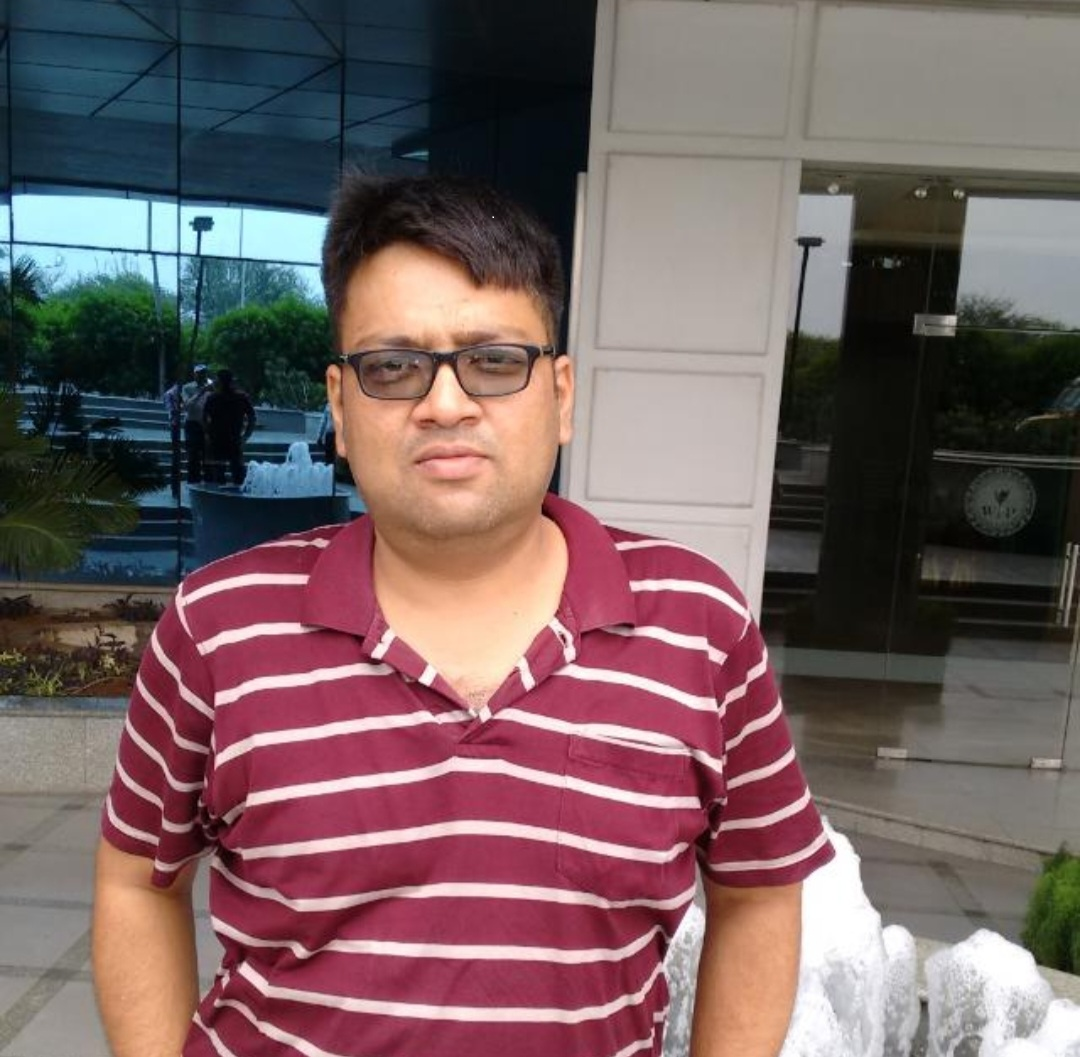 Dr. Himanshu Punetha
| | |
| --- | --- |
| DESIGNATION: | Junior Research Officer |
| QUALIFICATION: | Ph.D. |
| SPECIALISATION: | Plant Biochemistry |
| EMAIL: | punetha_hp[at]rediffmail[dot]com |
| CONTACT NO.: | 9411300297 (M), 05944-233310 (O) |
---
Research areas/Areas of interest
Oil Seed and Medicinal plants Biochemistry
Research Projects
AICRP on Rapeseed Mustard
Bioprospecting for antioxidative and antinutritional factors of promising quality germplasm collection of Brassica juncea (Indian mustard) and assessment of its mineral composition (Completed)
Selected Research Publications
Rahul Bathla, Sonali Sethi, Om Prakash, H. Punetha, A.K. Pant, Munish Batra, Mahesh Kumar . 2016. Phytochemical analysis, antioxidant and hepatoprotective activity of Roscoea purpurea,a Zingiberaceous herb collected from Kumaun hills of Uttarakhand. Asian Journal of Traditional Medicines, 2016, 11(6),p141-152.


Sonali Sethi, Om Prakash, H.Punetha & A.K. Pant. 2016. Antioxidant Assayand Antifungal Activity of Essential Oil and Various Extracts from Alpinia allughas Roscoe: A Potent Zingiberaceous Herb, Journal of Essential Oil Bearing Plants, 19:2, 358-367, DOI: 10.1080/0972060X.2015.1010604.


Mishra, D.Pandey, H. Punetha, R. Prabhusankar, A.K. Gupta, G.Taj and A.Kumar. Online 27 March, 2015.Expression analysis of MAP K4 and MAP K6 during pathogenesis of Alternaria blight in susceptible and tolerant genotypes of Brassica juncea.. European journal of plant pathology 142 (3), 633-643


H.Punetha, M Chandra, S. Bhutia, Sonal Triphati and Om Prakash. 2015. Antioxidative properties and mineral composition of defatted meal of oileferous Brassica germplasm. Journal of Biologically Active Products from Nature. 5:1, 43-51, DOI: 10.1080/22311866.2014.983974


P.Kannan, Dinesh Pandey, Atul K. Gupta, H.Punetha, Gohar Taj and Anil Kumar. September 2011. Expression analysis of MAP2K9 and MAPK6 during pathogenesis of Alternaria blight in Arabidopsis thaliana ecotype Columbia. Molecular Biology Reports. DOI 10.1007/s11033-011-1232-1.
---
Disclaimer: The facts published on this website are for immediate information only and no legal claim can be made for any damage caused by using the content of this site. The G.B. Pant University of Agriculture and Technology reserves the right to change the information published on this site at any point of time without prior or further notification.
For best view, kindly use Google Chrome version 35+, Firefox version 31+, IE version 10+, Safari 7+