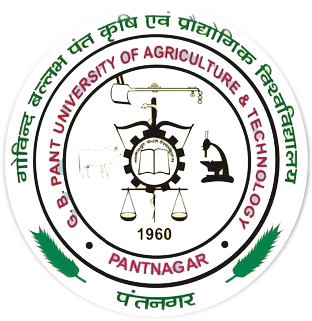 GOVIND BALLABH PANT UNIVERSITY OF AGRICULTURE & TECHNOLOGY
गोविन्द बल्लभ पंत कृषि एवं प्रौद्योगिक विश्वविद्यालय
Home
/
Colleges
/
College of Basic Sciences And Humanities
/
Department of Biological Sciences
/
Profile
---
Department of Biological Sciences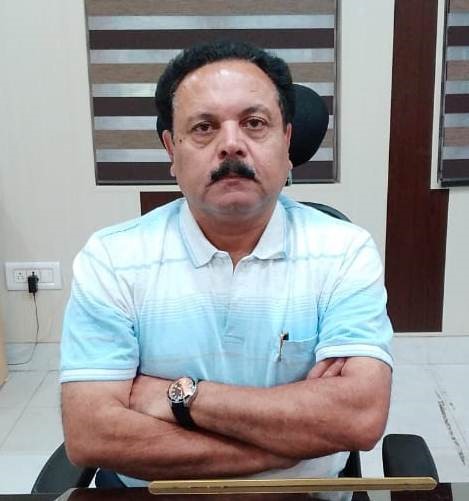 Dr. A.K. Sharma
| | |
| --- | --- |
| DESIGNATION: | Professor |
| QUALIFICATION: | Ph.D. |
| SPECIALISATION: | Rhizosphere Biology/Microbiology/Plant Pathology |
| EMAIL: | anilksharma_99[at]yahoo[dot]com |
| CONTACT NO.: | 7500241561, 9457166676 (M) |
---
Research Projects
Projects completed - 15
Project running - 5
Research Areas
Biofertilizers and biopesticides, Microbial diversity, microalgae, fungal pigments
Selected Research Publications
Dinesh Chandra, Rashmi Srivastava, Glick, B.R. and A.K. Sharma (2017) Drought Tolerant Pseudomonas spp. Improves the Growth Performance of Finger Millet (Eleusine Coracana (L.) Gaertn.) under Non-stressed and Drought-stressed Conditions. Pedosphere (Accepted).


R. N. Pudake, Rashmi Srivastava, Prasun K. Mukherjee, and A. K. Sharma (2017) Heat stress-induced activation of a Trichoderma harzianum PIL superfamily gene. Gene Reports 6: 44–48.


C.M. Mehta, D. Yu, R. Srivastava, A. Sinkkonen, J.M. Kurola, V. Gupta, H. Jääskeläinen, U. Palni, A.K. Sharma and M. Romantschuk (2016) Microbial diversity and bioactive substances in disease suppressive composts from India. Compost Science and Utilization, 24, 105-116.


Ishwar Prakash Sharma and A.K. Sharma (2016) Physiological and biochemical changes in tomato cultivar PT-3 with dual inoculation of mycorrhiza and PGPR against root-knot nematode. Symbiosis, 69 (2), 1-9.


Mathimaran N., Srivastava R., Wiemken A, Sharma A K, and Boller T (2012) Genome Sequences of Two Plant Growth Promoting Fluorescent Pseudomonas strains R62 and R81. J. Bacteriol. 194, 3272 – 3273.
Other Information
Chief Editor: Rhizosphere Biology series from Springer
International Collaboration: Switzerland, Germany, Finland, Philippines, Australia
---
Disclaimer: The facts published on this website are for immediate information only and no legal claim can be made for any damage caused by using the content of this site. The G.B. Pant University of Agriculture and Technology reserves the right to change the information published on this site at any point of time without prior or further notification.
For best view, kindly use Google Chrome version 35+, Firefox version 31+, IE version 10+, Safari 7+