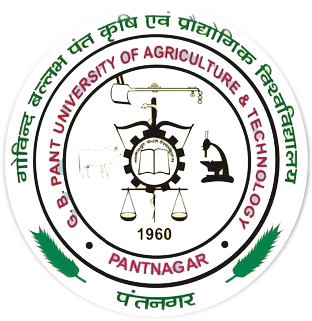 GOVIND BALLABH PANT UNIVERSITY OF AGRICULTURE & TECHNOLOGY
गोविन्द बल्लभ पंत कृषि एवं प्रौद्योगिक विश्वविद्यालय
Home
/
Colleges
/
College of Basic Sciences And Humanities
/
Department of Biological Sciences
/
Profile
---
Department of Biological Sciences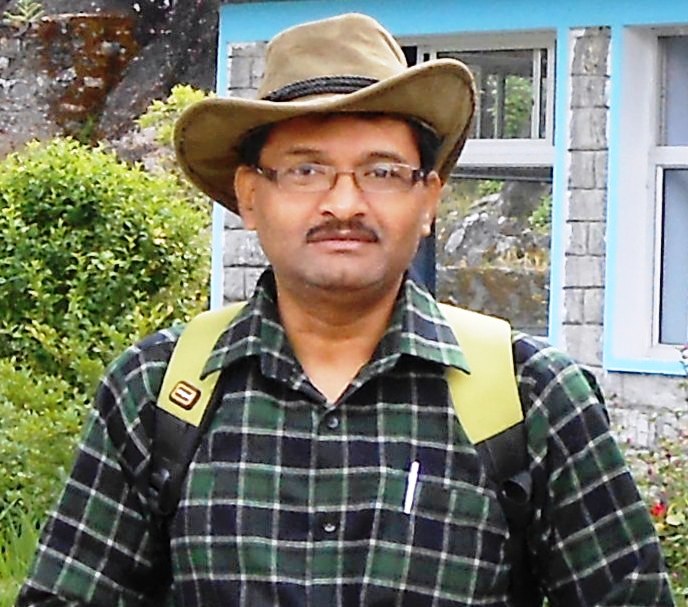 Dr. D.S. Rawat
| | |
| --- | --- |
| DESIGNATION: | Assistant Professor |
| QUALIFICATION: | M.Sc. (Botany), D.Phill. (Botany) |
| SPECIALISATION: | Angiosperm Taxonomy |
| EMAIL: | drds_rawat[at]yahoo[dot]com, drdsrawat[dot]alpinist[at]gmail[dot]com |
| CONTACT NO.: | 9412965072 (M) |
---
Research Area/ Area of Interest:
Plant systematics, Biodiversity Conservation, Plant Invasion
Selected Research Publications
Satish Chandra & D.S. Rawat 2017. Threatened and endemic Arenaria thangoensis W.W.Sm. (Caryophyllaceae) rediscovered from the Western Himalaya. Curr. Sci. 112(4): 693-995.


Chandra, S., Rawat, D.S. & Pusalkar, P.K. 2017. Nomenclature note on Arenaria depauperata (Caryophyllaceae). Phytotaxa 291(2): 167-169.


Rawat, D.S. 2012, Flowering phenology on altitudinal gradient in the Himalaya, Curr. Sci. 103: 1281-1284.


Gornall, R.J., Rawat, D.S. and Zhang, Z-X. 2012. A new species of Saxifraga (Saxifragaceae) from Garhwal Himalaya, India, and its implications for the taxonomy of the genus, Edinb. J. Botany 69(2): 211-217.


Rawat, D.S. 2011. Elevational reduction of plant species diversity in high altitudes of the Garhwal Himalaya, India. Curr. Sci. 99: 833-836.
Other Information
Designed, developed and maintaining a website eflorapantnagar showcasing nearly all wild flora of Pantnagar area
---
Disclaimer: The facts published on this website are for immediate information only and no legal claim can be made for any damage caused by using the content of this site. The G.B. Pant University of Agriculture and Technology reserves the right to change the information published on this site at any point of time without prior or further notification.
For best view, kindly use Google Chrome version 35+, Firefox version 31+, IE version 10+, Safari 7+