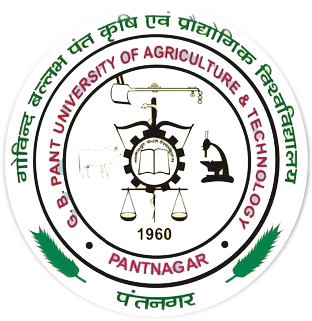 GOVIND BALLABH PANT UNIVERSITY OF AGRICULTURE & TECHNOLOGY
गोविन्द बल्लभ पंत कृषि एवं प्रौद्योगिक विश्वविद्यालय
Home
/
Colleges
/
College of Basic Sciences And Humanities
/
Department of Biological Sciences
/
Profile
---
Department of Biological Sciences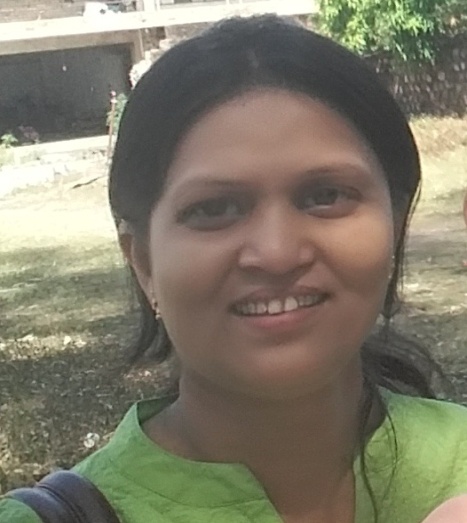 Dr. Preeti Chaturvedi
| | |
| --- | --- |
| DESIGNATION: | Associate Professor |
| QUALIFICATION: | M.Sc. (Botany), Ph.D. (Botany) |
| SPECIALISATION: | Plant morphogenesis |
| EMAIL: | an_priti[at]yahoo[dot]co[dot]in, preetichaturvedidubey[at]gmail[dot]com |
| CONTACT NO.: | 9457166657 (M), 05944-235596(R) |
---
Research Area/ Area of Interest
Conservation and bio prospecting of medicinal plants and Bryophytes
Research Projects
Bioprospecting of central Himalayan bryophytes for antimicrobial potential.
Bioprospecting asiaticoside producing endophytic fungi in Centella asiatica (L.) Urban and enhancing its production by elicitor treatment.
In vitro establishment of Polygonatum vertcillatum(Linn.) Allioni; an endangered medicinal plant of north west Himalayas".
Selected Research Publications
Tewari T and Chaturvedi P. 2016 Efficient in vitro establishment and multiplication of Picrorhiza kurroa Royle ex Benth through in vitro raised seedlings. Res. on Crops 17 (4): 800-807. DOI : 10.5958/2348-7542.2016.00135.2


Gondval M, Chaturvedi P and Gaur A.K. 2016. Thidiazuron-induced high frequency establishment of callus cultures and plantlet regeneration in Aconitum balfourii Stapf.: an endangered medicinal herb of North-West Himalayas. Indian J. Biotech.15:251-255.


Gupta S., Chaturvedi P and Joshi K. 2015. Micropropagation and bioaugmentation of picroside I in leaves of in vitro cultured plants of Picrorrhiza kurroa Royle ex. Benth. Natl. Acad. Sci. Lett. DOI 10.1007/s 40009-016-0443-3.39(3): 157-161.


Gahtori, D, Chaturvedi, P. and Singh, S. 2011. Using bryophytes as a tool to cure European Foul Brood disease of honey bee: an ecofriendly novel approach. Current Sci. 101(3): 420-423.


Bisht D., Chaturvedi P, Gaur A.K., and Pandey S.T. 2010. Chemical and molecular characterization of Artemisia annua L., genotypes under Tarai conditions of Uttarakhand. Indian J. of Hort. 67(4):557-562. ISSN: 0972-8538
---
Disclaimer: The facts published on this website are for immediate information only and no legal claim can be made for any damage caused by using the content of this site. The G.B. Pant University of Agriculture and Technology reserves the right to change the information published on this site at any point of time without prior or further notification.
For best view, kindly use Google Chrome version 35+, Firefox version 31+, IE version 10+, Safari 7+