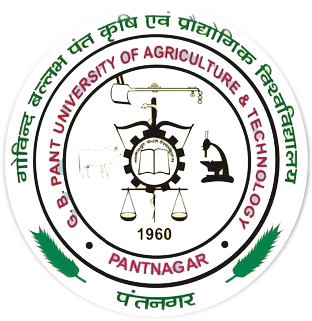 GOVIND BALLABH PANT UNIVERSITY OF AGRICULTURE & TECHNOLOGY
गोविन्द बल्लभ पंत कृषि एवं प्रौद्योगिक विश्वविद्यालय
Home
/
Colleges
/
College of Basic Sciences And Humanities
/
Department of Environmental Science
/
Profile
---
Department of Environmental Science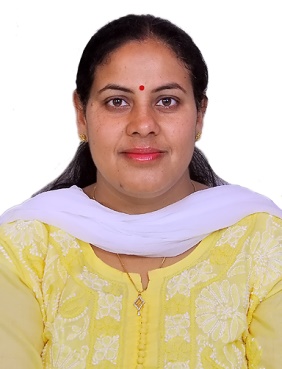 Dr. Shweta Saraswat
| | |
| --- | --- |
| DESIGNATION: | Assistant Professor |
| QUALIFICATION: | M.Sc., Ph.D. |
| SPECIALISATION: | Bioremediation of industrial wastes |
| EMAIL: | shwetasara[at]gmail[dot]com |
| CONTACT NO.: | +91-9412828867 (M) |
---
Research Area/ Areas of Interest
Bioremediation of Industrial Wastes
Selected Research Publications
Saraswat, S. , Tewari, S., and Rai, J.P.N. Impact of brass and electroplating industry effluent on some physico-chemical and biological properties of soil. J. Sci. Indus. Res. 66, 957-962.


Saraswat, S. , and Rai J.P.N. Phytoextraction potential of six plant species grown in multimetal contaminated soil. Chemistry and Ecology 25, 1-11.


Saraswat, S. , and Rai, J. P. N. Heavy metal adsorption from aqueous solution using Eichhornia crassipes dead biomass. International J. Mineral Processing. 94, 203–206.


Saraswat, S. , Rai, and J. P. N. Prospective application of Leucaena leucocephala for phytoextraction of Cd and Zn and nitrogen fixation in metal polluted soils. International J. Phytoremediation. 13, 1–18.


Saraswat S., and Rai, J.P.N. Zn and Cd accumulation and their detoxification in plants: Implications for soil decontamination. Rev. Environ. Sci. Biotechnol. 10, 327-339.
---
Disclaimer: The facts published on this website are for immediate information only and no legal claim can be made for any damage caused by using the content of this site. The G.B. Pant University of Agriculture and Technology reserves the right to change the information published on this site at any point of time without prior or further notification.
For best view, kindly use Google Chrome version 35+, Firefox version 31+, IE version 10+, Safari 7+