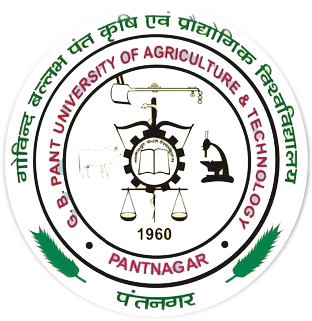 GOVIND BALLABH PANT UNIVERSITY OF AGRICULTURE & TECHNOLOGY
गोविन्द बल्लभ पंत कृषि एवं प्रौद्योगिक विश्वविद्यालय
Home
/
Colleges
/
College of Agriculture
/
Department of Agricultural Communication
/
Profile
---
Department of Agricultural Communication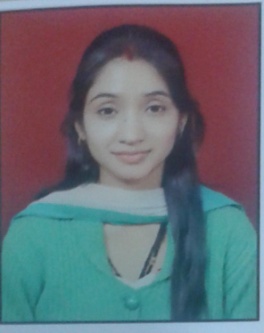 Dr. Kiran Arya
| | |
| --- | --- |
| DESIGNATION: | Assistant Professor |
| QUALIFICATION: | Ph.D. |
| SPECIALISATION: | ICT in Extension |
| EMAIL: | ryakiran[dot]arya25[at]gmail.com |
| CONTACT NO.: | 968175066 |
---
Research Projects
COPI in Farmer-First project "Enhancing livelihood opportunities of farming community in mid-hills of Uttarakhand"
Research Areas/Areas of Interest
ICT in Extension
Selected Research Publications
Arya, Kiran, Ansari, M.A. and Manmeet. 2012. Using ICTs for Agriculture Extension in India. In: Singh, V. Kashyap, S.K. and Papnai, G. (eds).


Agriculture Communication: Opportunity for Sustainable Agriculture and Rural Development. New Delhi: Biotech Publishers Pvt. Ltd.


Kiran Arya and M. A. Ansari. 2010 Capacity Building through ICT for enhancing the skills of Health Workers in rural areas. Indian Farmers' Digest, Vol. 43, No. 6 (June).


Kiran Arya, Sonu Fartyal, Nachiketa and M A Ansari. Developmental approaches for empowerment of women in Uttarakhand. Indian Farmers' Digest, Vol. 44, No. 5 (March).


Kiran Arya and M A Ansari. Empowerment of women farmers through organic and advanced agriculture farming practices. Indian Farmers' Digest, Vol. 44, No. 7(July).


Kiran Arya, V.L.V. Kameshwari and M.A. Ansari. 2011. Role of Information Technology to Enhance the Nutrition Education and Skills of Women in Uttarakhand. Journal of Community Mobilization and Sustainable Development Vol. 6 (2), pp. 122-124, July-December.
---
Disclaimer: The facts published on this website are for immediate information only and no legal claim can be made for any damage caused by using the content of this site. The G.B. Pant University of Agriculture and Technology reserves the right to change the information published on this site at any point of time without prior or further notification.
For best view, kindly use Google Chrome version 35+, Firefox version 31+, IE version 10+, Safari 7+