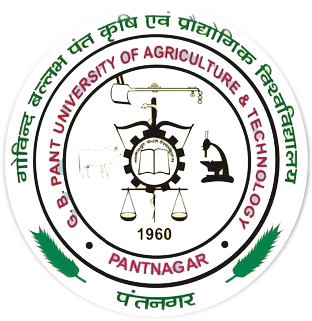 GOVIND BALLABH PANT UNIVERSITY OF AGRICULTURE & TECHNOLOGY
गोविन्द बल्लभ पंत कृषि एवं प्रौद्योगिक विश्वविद्यालय
Home
/
Colleges
/
College of Agriculture
/
Department of Soil Science
/
Profile
---
Department of Soil Science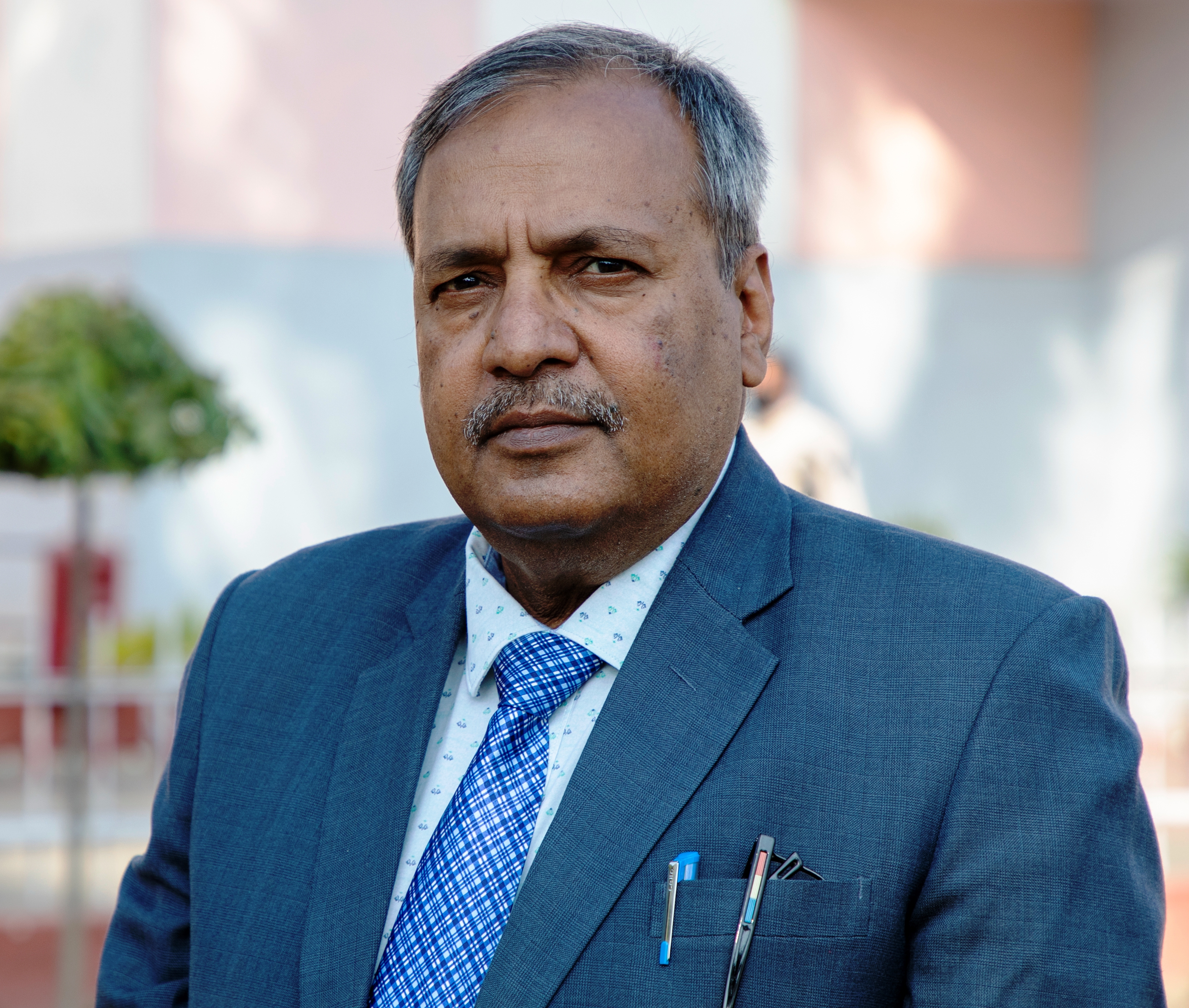 Dr. Ramesh Chandra
| | |
| --- | --- |
| DESIGNATION: | Professor |
| QUALIFICATION: | Ph.D. (Soil Science) |
| SPECIALISATION: | Soil Microbiology |
| EMAIL: | rc[dot]pantnagar[at]gmail[dot]com |
| CONTACT NO.: | 9412982048 (M) |
---
Research projects
P.I., AICRP on MULLaRP funded by ICAR
Research areas/areas of interest
BNF in grain legumes, Soil biological health
Selected Research Publications
Bhattacharjya, S.., Chandra, R., Sharma, M.P., Sharma, S.K. and Agnihotri, R.. 2017. Biochar and Crop Residue Amendments on Soil Microbial and Biochemical Properties. Proc. Natl. Acad. Sci., India, Sect. B Biol. Sci. 87(3): 975-983.


Bhattacharjya, S., Bhaduri, D., Chauhan, S., Chandra, R., Raverkarar, K.P. and Pareek, N. 2017. Comparative evaluation of three contrasting land use systems for soil carbon, microbial and biochemical indicators in North-Western Himalaya. Ecological Engineering 103: 21–30.


Bhatt, B., Chandra, R., Ram, S. and Pareek, N. 2016. Long-term effects of fertilization and manuring on productivity and soil biological properties under rice (Oryza sativa)–wheat (Triticum aestivum) sequence in Mollisols. Archives of Agronomy and Soil Science, 62(8): 1109-1122 (http://dx.doi.org/ 10.1080/ 03650340.2015.1125471.


Bhattacharjya, S., Chandra, R., Pareek, N. and Raverkar, K. P. 2016. Biochar and crop residue application to soil: effect on soil biochemical properties, nutrient availability and yield of rice (Oryza sativa L.) and wheat (Triticum aestivum L.). Archives of Agronomy and Soil Science, 62(8):1095-1108 DOI: 10.1080/03650340.2015.1118760.


Rana, M., Chandra, R. and Pareek, N. 2015. Co-inoculation effect of endophytic bacteria with Mesorhizobium sp. in chickpea (Cicer arietinum L.) on nodulation, yields, nutrient uptake and soil biological properties. J. Indian Soc. Soil Sci. 63(4): 429-435.
Other information
Programme Coordinator Pulses and Professor IFFCO Chair in the University
---
Disclaimer: The facts published on this website are for immediate information only and no legal claim can be made for any damage caused by using the content of this site. The G.B. Pant University of Agriculture and Technology reserves the right to change the information published on this site at any point of time without prior or further notification.
For best view, kindly use Google Chrome version 35+, Firefox version 31+, IE version 10+, Safari 7+