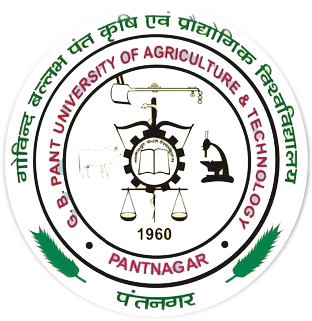 GOVIND BALLABH PANT UNIVERSITY OF AGRICULTURE & TECHNOLOGY
गोविन्द बल्लभ पंत कृषि एवं प्रौद्योगिक विश्वविद्यालय
Home
/
Colleges
/
College of Agriculture
/
Department of Agricultural Economics
/
Profile
---
Department of Agricultural Economics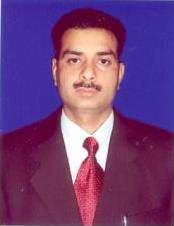 Dr. Anil Kumar
| | |
| --- | --- |
| DESIGNATION: | Professor |
| QUALIFICATION: | Ph.D. |
| SPECIALISATION: | Marketing & Trades Quantitative Economics |
| EMAIL: | kumar70anil[at]yahoo[dot]com |
| CONTACT NO.: | 9411300598 |
---
Research projects:
Network Project on Market Intelligence - Principal Investigator
Research areas/Areas of interest
Market Intelligence, Price Support & Policy
Selected Research Publications
Kumar, A; and Mishra, Rojani. 2016. The Spatial Integration of Potato Wholesale Markets of Uttarakhand in India. SAARC Journal of Agriculture, 14 (2): 20-30.


Saxena, Raka; Joshi, Deepika; Paul, Ranjit K.; Kumar, Anil; Anwar, Md. Ejaj; Pal, Kavita; Rana, Simmi; and Chaudhary, K.R. 2016. How Equipped are the Regulated Agricultural Markets? Evidences based on Selected Markets in Uttarakhand. Economic Affairs, Vol. 61 (2), pp. 203-213.


Kharkwal, Sheela and Kumar, Anil. 2015. Socio-Economic impact of MGNREGA: Evidences from district of Udham Singh Nagar in Uttarakhand, India. Indian Journal of Economics and Development, Vol. 3 (12), pp. 01-10.


Mishra, Rojani and Kumar Anil. 2012. Price Behaviour of Major Vegetables in Hill Region of Nepal: An Econometric Analysis. SAARC Journal of Agriculture, 10(2): 107-120.


Mishra, Rojani and Kumar Anil. 2011. The Spatial Integration of Vegetable Markets in Nepal. Asian Journal of Agriculture and Development, Vol. 8, No. 2 pp. 101-114.
---
Disclaimer: The facts published on this website are for immediate information only and no legal claim can be made for any damage caused by using the content of this site. The G.B. Pant University of Agriculture and Technology reserves the right to change the information published on this site at any point of time without prior or further notification.
For best view, kindly use Google Chrome version 35+, Firefox version 31+, IE version 10+, Safari 7+