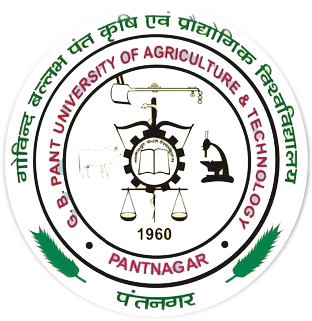 GOVIND BALLABH PANT UNIVERSITY OF AGRICULTURE & TECHNOLOGY
गोविन्द बल्लभ पंत कृषि एवं प्रौद्योगिक विश्वविद्यालय
Home
/
Colleges
/
College of Agriculture
/
Department of Agricultural Economics
/
Profile
---
Department of Agricultural Economics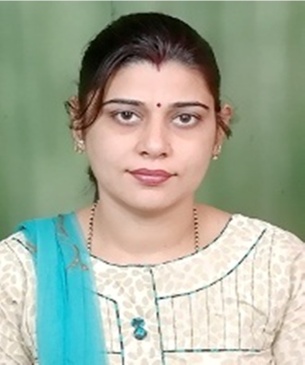 Dr. Shweta Chaudhary
| | |
| --- | --- |
| DESIGNATION: | Assistant Professor |
| QUALIFICATION: | Ph.D. |
| SPECIALISATION: | Policy Planning, Farm Management & Production Economic and IPR related matter |
| EMAIL: | shwetachaudhary2118[at]gmail[dot]com |
| CONTACT NO.: | 9756603236 |
---
Research areas/Areas of interest
Agricultural Marketing and Production Economics
Selected Research Publications
Shweta Chaudhary and Somya Misra (2017). Nanotechnology : Resource Management for Sustainable Agriculture. Indian Research Journal of Genetics and Biotechnology. 9(2) May: 310-313.


Ajay .K. Singh, Ruchi Rani Gangwar, Supriya and Shweta Arora(2015).Economics of goat farming in Dehradun District of Uttarakhand. Research Journal of Agricultural Sciences.6(4):857-859.


Supriya, Shweta Arora, Ruchi R.Gangwar and Ajay K.Singh(2015). Discriminating Socio-economic characteristics of wheat seed growers of public and private seed producing agencies of Uttarakhand State. Research Journal of Agricultural Sciences. 6(2);396-402.


Ruchi Rani Gangwar,Shweta Arora and Pratibha(2013). Transaction Cost of Self Help Groups Banking Programme: A Study in Nainital District of Uttarakhand.The Allahabad Farmer.LXIX (1);(56-63)


Shweta Arora and T.S.Bhogal.(2013). Economics and Marketing of Milk in Private and Cooperative Sectors of Uttarakhand. Pantnagar Journal of Research.11(1);(7-13).
Other Information
Dr. Shweta Chaudhary honored with Excellence in Teaching award by Samagra Vikas Welfare Society on 5th June, 2017 at Rai Uma Nath Bali Auditorium Lucknow
---
Disclaimer: The facts published on this website are for immediate information only and no legal claim can be made for any damage caused by using the content of this site. The G.B. Pant University of Agriculture and Technology reserves the right to change the information published on this site at any point of time without prior or further notification.
For best view, kindly use Google Chrome version 35+, Firefox version 31+, IE version 10+, Safari 7+