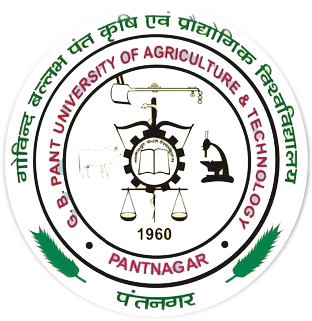 GOVIND BALLABH PANT UNIVERSITY OF AGRICULTURE & TECHNOLOGY
गोविन्द बल्लभ पंत कृषि एवं प्रौद्योगिक विश्वविद्यालय
Home
/
Colleges
/
College of Agriculture
/
Department of Horticulture
/
Profile
---
Department of Horticulture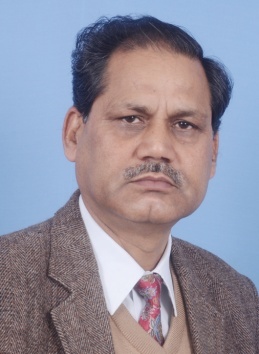 Dr. D.C. Dimri
| | |
| --- | --- |
| DESIGNATION: | Professor |
| QUALIFICATION: | Ph.D. (Horticulture) |
| SPECIALISATION: | Fruits |
| EMAIL: | dimrihorthill[at]rediffmail[dot]com |
| CONTACT NO.: | 9412984236 |
---
Research areas/ areas of interest
Temperate Fruits
Selected Research Publications
Brijwal, M; Dimri, D. C., Kishor, A. and Mishra, D. S. (2016) Effect of pollination methods on fruit set and physical characteristics of litchi fruits. Indian J. Hort., 73(2):165-170.


Dimri D.C.; Petwal, A. and Kamboj, P. (2005). Determination of optimum time for chip budding in apple cv. Red Fuji. Acta Hort., 696(Part II):173-176.


Kumar, N.; Dimri, D.C. and Nigam, J.K. 2004. Studies on flowering, fruit set and fruit growth pattern of some promising peach cultivars grown under humid temperate mid hills of Uttaranchal. Indian J. Hort., 61(3): 271- 272.


Dimri, D.C. and Singh, R. 1996. Peroxidase isozyme polymorphism and self- incompatibility in citrus. Indian J. Hort., 53(3): 189-194.


Dimri, D.C. and Singh. R. 1993. Studies on the natural mode of pollination and fruit set in different lemon cultivars growing under Tarai conditions of UP. Prog. Hort., 25(1-2): 22-25.
Other Information
Joint Director Horticulture (Extension)
---
Disclaimer: The facts published on this website are for immediate information only and no legal claim can be made for any damage caused by using the content of this site. The G.B. Pant University of Agriculture and Technology reserves the right to change the information published on this site at any point of time without prior or further notification.
For best view, kindly use Google Chrome version 35+, Firefox version 31+, IE version 10+, Safari 7+