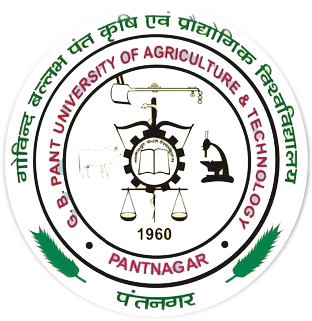 GOVIND BALLABH PANT UNIVERSITY OF AGRICULTURE & TECHNOLOGY
गोविन्द बल्लभ पंत कृषि एवं प्रौद्योगिक विश्वविद्यालय
Home
/
Colleges
/
College of Agriculture
/
Department of Horticulture
/
Profile
---
Department of Horticulture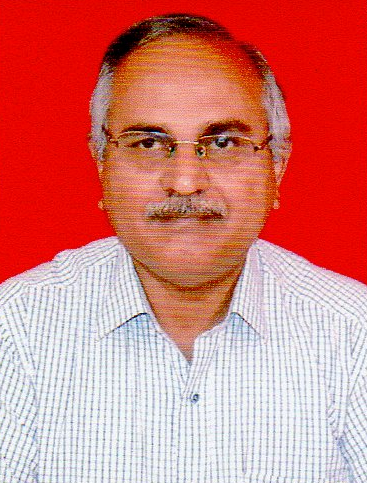 Dr. K.K. Misra
| | |
| --- | --- |
| DESIGNATION: | Professor |
| QUALIFICATION: | Ph.D. (Horticulture) |
| SPECIALISATION: | Pomology |
| EMAIL: | misrakk[dot]hort[at]rediffmail[dot]com |
| CONTACT NO.: | 9837738882 |
---
Research areas/ areas of interest
Minor fruits
Selected Research Publications
Kaur, Baljeet and Misra, K.K. 2009. Effect of zinc on vegetative growth, chlorophyll and nutrient uptake of Karonda (Carissa carandas) seedling under sand culture. Indian J. Agric. Sci., 79: 1013-1015.


Dabral, Manoj and Misra, K.K. 2007. Studies on flowering and fruiting in some litchi cultivars. Indian J. Hort., 64 (2): 207-210.


Mahendra Pal, and Misra, K.K. 2005. Effect of pollen on fruit set, fruit drop and final fruit retention in self and cross-pollination in Bael (Aegle marmelos). Indian J. Agric. Sci., 75: 800-804.


Rai, D. and Misra, K.K. 2005. Studies on genetic divergence in Bael (Aegle marmelos Correa). Indian J. Hort., 62: 152-154.


Misra, K.K., Singh, Ranvir and Jaiswal, H.R. 1999. Effect of rootstocks on the fruit quality of lemon (Citrus limon Burm.). The Indian J. Agric.Sci., 69 (9): 670-671.
Other Information
Developed one variety in lemon (Pant Lemon-1), four varieties in Bael (Pant Aparna, Pant Shivani, Pant Sujata and Pant Urvasi) and three varieties in Karonda (Pant Manohar, Pant Sudarsan and Pant Suvarna).
Discovered trifoliate orange as better rootstock for Pant Lemon-1.
Discovered new propagation techniques in Bael, Natal Plum and Karonda.
---
Disclaimer: The facts published on this website are for immediate information only and no legal claim can be made for any damage caused by using the content of this site. The G.B. Pant University of Agriculture and Technology reserves the right to change the information published on this site at any point of time without prior or further notification.
For best view, kindly use Google Chrome version 35+, Firefox version 31+, IE version 10+, Safari 7+