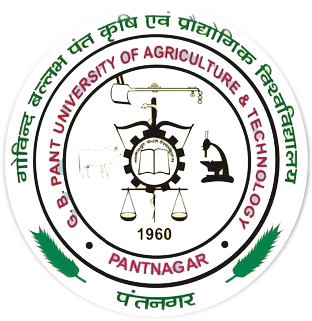 GOVIND BALLABH PANT UNIVERSITY OF AGRICULTURE & TECHNOLOGY
गोविन्द बल्लभ पंत कृषि एवं प्रौद्योगिक विश्वविद्यालय
Home
/
Colleges
/
College of Agriculture
/
Department of Horticulture
/
Profile
---
Department of Horticulture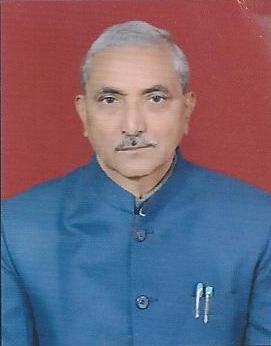 Dr. P.N. Singh
| | |
| --- | --- |
| DESIGNATION: | Professor |
| QUALIFICATION: | Ph.D. (Horticulture) |
| SPECIALISATION: | Pomology |
| EMAIL: | pnsinghraghuvanshi[at]gmail[dot]com |
| CONTACT NO.: | 9412352008 |
---
Research areas/ areas of interest
Temperate Fruits (Peach)
Selected Research Publications
Chakraborty, B., Singh, P.N., Kumar, S. and Srivastava, P.C. 2014. Uptake and distribution of iron from foliar applied different iron sources in chlorotic leaves of low-chill peach cultivars. Agricultural Research, 3(4): 293-301. doi: 10.1007/s40003-014-0128-4


Chakraborty, B., Singh, P.N., Singh, A.K. and Yadav, V. 2012. Assessment of the recovery of physiological status in iron deficient low-chill peach plants with SPAD meter. Research Journal of Agricultural Sciences (An International Journal), 3(1): 156-158.


Singh, P.N., Singh, R. and Singh, R.P.1985. Changes in reproductive growth of two cultivars of lemon in relation to weather parameter and soil temperature. Haryana Journal of Horticulture, 42:


Singh, P.N., Rathore, V.S., Singh, R. and Singh, R.P. 1984. Varietal and seasonal changes in relative rate of photosynthesis in two cultivars of lemon (Citrus lemon Burm.). Indian Journal of Nuclear Agriculture and Biology, 13: 38-40.


Singh, P.N. and Rathore, V.S. 1983. Changes in the moisture content, dry matter accumulation, chlorophyll and nutrient content in mango malformation. Indian Journal of Horticulture, 40: 21-25.
---
Disclaimer: The facts published on this website are for immediate information only and no legal claim can be made for any damage caused by using the content of this site. The G.B. Pant University of Agriculture and Technology reserves the right to change the information published on this site at any point of time without prior or further notification.
For best view, kindly use Google Chrome version 35+, Firefox version 31+, IE version 10+, Safari 7+