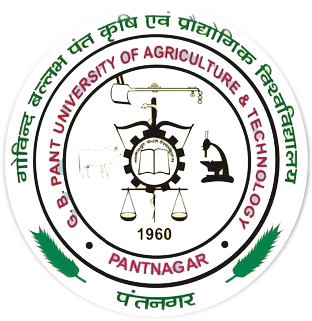 GOVIND BALLABH PANT UNIVERSITY OF AGRICULTURE & TECHNOLOGY
गोविन्द बल्लभ पंत कृषि एवं प्रौद्योगिक विश्वविद्यालय
Home
/
Colleges
/
College of Home Science
/
Department of Clothing and Textiles
/
Profile
---
Department of Clothing and Textiles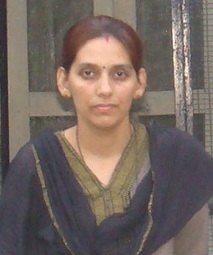 Dr. Sakshi
| | |
| --- | --- |
| DESIGNATION: | Assistant Professor |
| QUALIFICATION: | Ph.D. |
| SPECIALISATION: | Clothing and Textiles |
| EMAIL: | sakshi1sharma[at]yahoo[dot]com |
| CONTACT NO.: | --- |
---
Selected Research Publications
Bora, S. and Sakshi. 2017. Designing Apparel using Gond motifs. International Journal of Home Science. 3(1.H): 304-309.( ISSN 2395-7476).


Bora, S. and Sakshi.2016. Recent trends in Gond painting. International Journal of Applied Home Science. 3(7&8):279-283. (ISSN 2394-1413).


Bora. S, and Sakshi. 2016. Knowledge of Gond art in Mahakoshal region. Indian Journal of Arts. 6(20):158-165. (ISSN 2320-6659 EISSN 2320-687X).


Sakshi. and Gahlot, M. 2015. Physical properties of denim fabric woven with different weft types of weft yarn. International Journal of Basic and Applied Agricultural Research. 13(2): 228-231. (ISSN 2349-8765) NAAS Rating : 3.73.


Gayatri., Sakshi. and Virk. B. 2015, Consumer awareness regarding labels present on ready made garment. The Journal of Rural and Agricultural Research. 15(1):65-67(ISSN 2349-8765) NAAS Rating:1.71.
---
Disclaimer: The facts published on this website are for immediate information only and no legal claim can be made for any damage caused by using the content of this site. The G.B. Pant University of Agriculture and Technology reserves the right to change the information published on this site at any point of time without prior or further notification.
For best view, kindly use Google Chrome version 35+, Firefox version 31+, IE version 10+, Safari 7+