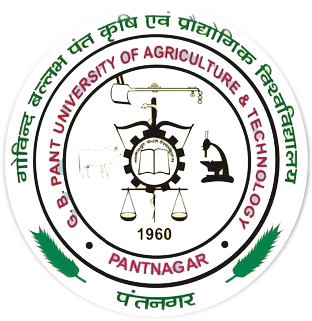 GOVIND BALLABH PANT UNIVERSITY OF AGRICULTURE & TECHNOLOGY
गोविन्द बल्लभ पंत कृषि एवं प्रौद्योगिक विश्वविद्यालय
Home
/
Colleges
/
College of Home Science
/
Department of Family Resource Management
/
Profile
---
Department of Family Resource Management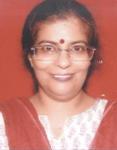 Dr. Seema Kwatra
| | |
| --- | --- |
| DESIGNATION: | Professor |
| QUALIFICATION: | Ph.D. |
| SPECIALISATION: | Home Management |
| EMAIL: | seemakwatra[at]gmail[dot]com |
| CONTACT NO.: | 9412121082 (M) |
---
Research Areas/Areas of Interest
Occupational ergonomics
Selected Research Publications
Naz Heena, Kwatra Seema and Ojha Pragya (2016). Prevalence of musculoskeletal disorders among handloom weavers of Uttarakhand: An ergonomic study. Journal of Applied and Natural Science. 7(1) (NAAS-5.08)


Tiwari Sonia, Kwatra Seema and Tripathi Neha (2016). Functional fitness: A key to independent and active riving in later age. Journal af Applied & Natural Science, 8(2) (Accepted ) (NAAS-5.08)


Ojha Pragya and Kwatra Seema (2016). Department of MSD among the farm women involved in traditional & mechanized method at rice cultivation of Northern India. Indian Journal of Traditional knowledge. 15(1) (NAAS-6.41)


Ojha Pragya and Kwatra Seema (2014). An ergonomic study on the assessment of work related musculoskeletal disorder risks among agriculture workers of Uttarakhand, India. International Journal of Scientific & Engineering Research, Vol. 5(1): pp-188-191


Tripathi Neha, Kwatra Seema and Kaur Nirmal (2014). Warning symbols on child care products; A safety measure. International Journal of Basic and Applied Agricultural Research, Vol.12 (2) pp.282-287.


Other Information
Awards
Eminent scientist award for outstanding contributions on occasion of International symposium on peri-urban agriculture for improved livelihood opportunities.
---
Disclaimer: The facts published on this website are for immediate information only and no legal claim can be made for any damage caused by using the content of this site. The G.B. Pant University of Agriculture and Technology reserves the right to change the information published on this site at any point of time without prior or further notification.
For best view, kindly use Google Chrome version 35+, Firefox version 31+, IE version 10+, Safari 7+