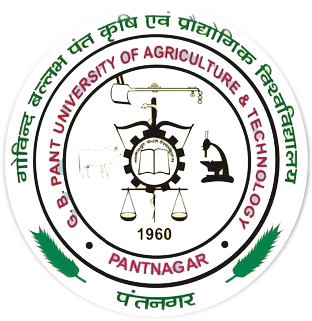 GOVIND BALLABH PANT UNIVERSITY OF AGRICULTURE & TECHNOLOGY
गोविन्द बल्लभ पंत कृषि एवं प्रौद्योगिक विश्वविद्यालय
Home
/
Colleges
/
College of Home Science
/
Department of Family Resource Management
---
ABOUT US

ACADEMICS

FACULTY

RESEARCH

PUBLICATIONS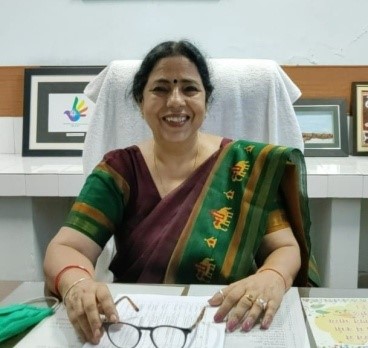 Profile
Dr. Deepa Vinay

Head,

Department of Family Resource Management,

College of Home Science




Contacts

Phone: +91-5944-234009 (O), 9412996707(M)

Email: deepasharma1416[at]rediffmail
[dot]com
About Us
The department aims to create awareness for resource environments of family systems in India and to prepare students to effectively assist rural-urban households in resource generation and allocation issues. It provides necessary theoretical background and analytical tools to undertake financial management and to make wise consumer choices. The academic programmes intend to impart understanding of the concept of aesthetically and functionally efficient dwellings as well as to make students aware of the ergonomic principles in relation to household, equipment, occupations in residential and commercial setting and its management. It aims to develop entrepreneurship skills in students in terms of self-employment and micro-enterprise management.
Facilities
Art and Interior Decoration Laboratory
Training and Production Laboratory
Household Equipment Laboratory
Ergonomics Laboratory
Vocational Laboratory
Undergraduate
B.Sc. (Home Science)
Postgraduate
Research Areas
Resource management
Occupational Ergonomics and Safety Principles
Women's Empowerment and Gender studies
Family and Environment
Consumerism
Traditional art and craft
Departmental Publications
| | |
| --- | --- |
| Research Papers published in National Journals : | 183 |
| Research Papers published in International Journals : | 25 |
| Abstract : | 124 |
| Bulletin : | 10 |
| Booklets/ Leaflets : | 76 |
| Books : | 10 |
| Chapters in books : | 19 |
| Manuals : | 05 |
---
Disclaimer: The facts published on this website are for immediate information only and no legal claim can be made for any damage caused by using the content of this site. The G.B. Pant University of Agriculture and Technology reserves the right to change the information published on this site at any point of time without prior or further notification.
For best view, kindly use Google Chrome version 35+, Firefox version 31+, IE version 10+, Safari 7+