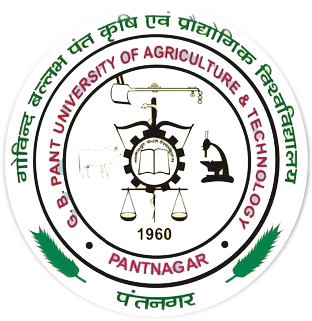 GOVIND BALLABH PANT UNIVERSITY OF AGRICULTURE & TECHNOLOGY
गोविन्द बल्लभ पंत कृषि एवं प्रौद्योगिक विश्वविद्यालय
Home
/
Colleges
/
College of Home Science
/
Department of Human Development and Family Studies
---
ABOUT US

ACADEMICS

FACULTY

RESEARCH

PUBLICATIONS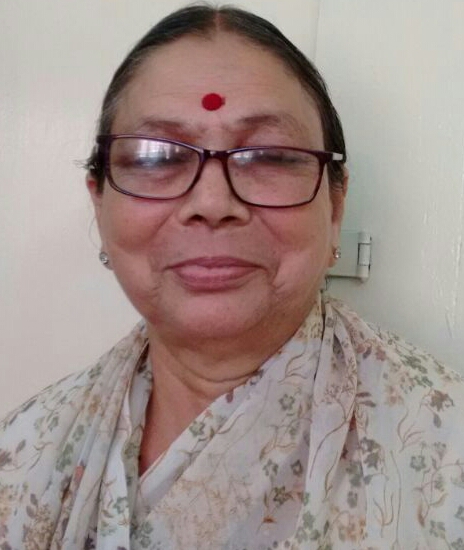 Profile
Dr. Abha Ahuja

Head,

Department of Human Development and Family Studies,

College of Home Science




Contacts

Phone: +91-5944-233511 (O)

Email: ahujaabha[at]yahoo[dot]
co[dot]in
About Us
The Department offers courses in the area of human development in the life-span and in family studies. The courses cover stages of life-span of human beings; child and family welfare; studies covering differently abled and special need individuals, their identification, prevention of certain disabilities and treatment and rehabilitation; early childhood care and family.
Facilities
Laboratory Nursery School
Child Testing Laboratory
Special facilities for differently abled children and children with special needs
Day-care for Children with Facility of Child Testing, Guidance and Counselling
FACULTY NAME
---
DESIGNATION

Professor & Head

QUALIFICATION

Ph.D.

SPECIALISATION

Psychology
---
DESIGNATION

Assistant Professor

QUALIFICATION

Ph.D.

SPECIALISATION

Human Development
---
DESIGNATION

Assistant Professor

QUALIFICATION

Ph.D.

SPECIALISATION

Human Development & family Studies
Research Areas
Study of effectiveness of comprehensive childcare through pretest-post test experimental and control group design research
Organizing 'Farm Crèche' as a rural model of care of infants and pre-schoolers
Development of mothers' education package, its delivery at community level and testing its effectiveness
Study on family planning information needs assessment
Self Help Group (SHGs) of women and family empowerment issues in rural families
Home stimulation for mothers and its effectiveness
Identification of disabilities in early childhood in rural families and development of intervention package
SHGs' linkages with ICDS and community partnership
Departmental Publications
| | |
| --- | --- |
| Research Papers published in National Journals : | 20 |
| Books : | 04 |
| Book Chapters : | 03 |
| Abstract : | 10 |
| E modules : | 05 |
| Lab Manuals : | 03 |
---
Disclaimer: The facts published on this website are for immediate information only and no legal claim can be made for any damage caused by using the content of this site. The G.B. Pant University of Agriculture and Technology reserves the right to change the information published on this site at any point of time without prior or further notification.
For best view, kindly use Google Chrome version 35+, Firefox version 31+, IE version 10+, Safari 7+