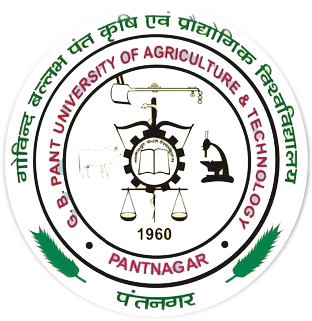 GOVIND BALLABH PANT UNIVERSITY OF AGRICULTURE & TECHNOLOGY
गोविन्द बल्लभ पंत कृषि एवं प्रौद्योगिक विश्वविद्यालय
Home
/
Colleges
/
College of Home Science
/
Department of Home Science Extension
/
Profile
---
Department of Home Science Extension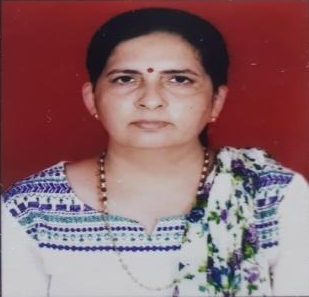 Dr. Anupama Pandey
| | |
| --- | --- |
| DESIGNATION: | Assistant Professor |
| QUALIFICATION: | Ph.D. |
| SPECIALISATION: | --- |
| EMAIL: | misanupama[at]gmail[dot]com |
| CONTACT NO.: | 9411304322 |
---
Awards
Awarded Third Prize for the research paper entitled "Fingermillet Based Nutritious mix as a sustainable Food Based Approach for Management of Malnutrition", at the National Seminar on " Technological Innovations for Enhancing Profitability of Small and Marginal Farms", February 27-28, 2017, G.B.P.U.A & T, Pantnagar and local chapter of Institution of Engineers (India).
Selected Research Publications
P. Singh, A. Pandey, C. Tiwari and D. Sharma 2016, Motivation of Farm Women towards Nutritional Kitchen Garden and Post Harvest Management of Their Surplus Produce, Journal of Rural Development. 35(4). pp. 677-688.


Kulshrestha K., Pandey A. and Joshi D.2016 Correlates of Childhood Malnutrition in Rural Population of Kashipur, Uttarkhand, International Journal of Applied Home Science. 3(5&6). pp.184-189


Kusumlata, Kulshrestha K. and Pandey A. 2016 Food Consumption Pattern and Nutritional Status of Marginal and Small Farm Families, International Journal of Food, Nutrition and Dietetics. 4 (1). pp. 27-33


---
Disclaimer: The facts published on this website are for immediate information only and no legal claim can be made for any damage caused by using the content of this site. The G.B. Pant University of Agriculture and Technology reserves the right to change the information published on this site at any point of time without prior or further notification.
For best view, kindly use Google Chrome version 35+, Firefox version 31+, IE version 10+, Safari 7+