Home
/
Colleges
/
College of Technology
/
Department of Civil Engineering
/
Profile
---
Department of Civil Engineering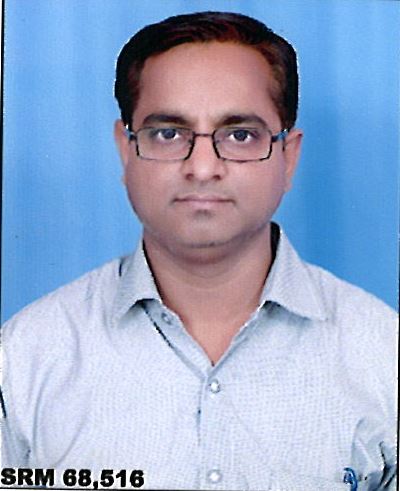 Mr. S.K. Katariya
| | |
| --- | --- |
| DESIGNATION: | Associate Professor |
| QUALIFICATION: | M.Tech. (Pursuing Ph.D.) |
| SPECIALISATION: | Concrete technology, Composite structures, Lightweight concrete |
| EMAIL: | skkatariya[dot]gbpuat[at]gmail[dot]com |
| CONTACT NO.: | 9760216687 |
Research areas or Area of interest:
Concrete filled-steel tubes, concrete technology
Selected Research Publications
Gupta PK, Katariya SK. Effect of concrete strength on bending capacity of square and rectangular CFST elements. Advances in Structural Engineering,Volume-III,Springer; 2015; Delhi (India). p. 2117-2129.


Gupta PK, Katariya SK. Effect of cross-section on flexural capacity of square concrete-filled steel tube (CFST) beams. International Journal of Applied Engineering Research, ISSSN 0973-4562 volume 9, Number 7. 2014 783-789.


Gupta PK, Katariya SK. A study on concrete filled rectangular steel tubes subjected to bending. The 5th Asia and Pacific Young Researchers and Graduates Symposium on Current Challenges in Structural Engineering; 2013; Jaipur (India). p. 309-319.