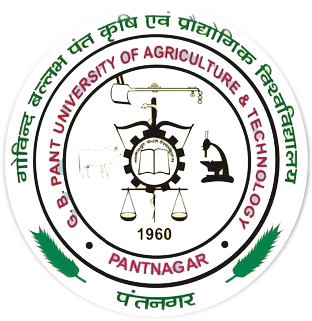 GOVIND BALLABH PANT UNIVERSITY OF AGRICULTURE & TECHNOLOGY
गोविन्द बल्लभ पंत कृषि एवं प्रौद्योगिक विश्वविद्यालय
Home
/
Colleges
/
College of Technology
/
Department of Civil Engineering
/
Profile
---
Department of Civil Engineering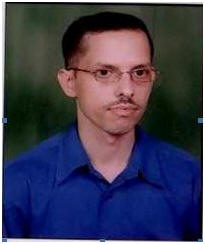 Dr. V.K. Verma
| | |
| --- | --- |
| DESIGNATION: | Assistant Professor |
| QUALIFICATION: | Ph.D. |
| SPECIALISATION: | Structural Engineering |
| EMAIL: | virendra[dot]verma1976[at]gmail[dot]com |
| CONTACT NO.: | 08439291121, 09456140160 |
Research Areas
Composite Material
Earthquake mitigation and management
Retrofitting of building and Bridges
Construction and Management
Quality control
Digital Image Correlation System
Selected Research Publications
Gupta P.K., Verma V.K. (2014), Study of concrete filled unplasticized polyvinyl chloride tubes in marine environment, Journal of Engineering for the maritime environment, U.K.


Gupta P.K, Verma V.K. Numerical study on axial compression of plastic tubes, The fourth international fib congress on improving performance of concrete structures at Mumbai, India, 10th - 14th February 2014, pp.662-667.


Gupta, P.K., Verma V.K., Khaudhair, Z.A. Singh, H., and Ahuja, A.K., Effect of tube area on the behavior of concrete filled tubular columns, Computers and Concrete, Techno Press, South Korea.


Gupta, P.K., Verma V.K., study of concrete filled Unplasticised polyvinyl chloride (UPVC) tubes in marine environment, Journal of Engineering for the maritime Environment, SAGE Publication, U.K.


Verma V.K and Kumar Virendra, "Mechanical Properties of High Strength Concrete Subjected to Temperature Rise", International Conference on Advances in Materials Mechanics and Management, College of Engineering, Trivandrum, Kerala, 14th - 16th January, 2010, pp 17-24.
Other Information
Rendering consultancy services to various Government/ private agencies in material testing & quality assessment.
Worked as Programme officer N.S.S.
Worked actively in procurement and proposal making of the TEQIP Projects
Nodal Officer TEQIP-II, TEQIP-III
Member of Technical Verification Committee for the civil engineering construction in the University.
For More Details: Click Here
---
Disclaimer: The facts published on this website are for immediate information only and no legal claim can be made for any damage caused by using the content of this site. The G.B. Pant University of Agriculture and Technology reserves the right to change the information published on this site at any point of time without prior or further notification.
For best view, kindly use Google Chrome version 35+, Firefox version 31+, IE version 10+, Safari 7+