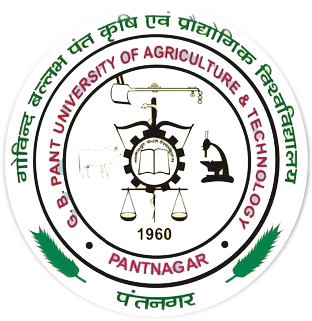 GOVIND BALLABH PANT UNIVERSITY OF AGRICULTURE & TECHNOLOGY
गोविन्द बल्लभ पंत कृषि एवं प्रौद्योगिक विश्वविद्यालय
Home
/
Colleges
/
College of Technology
/
Department of Soil & Water Conservation Engineering
/
Profile
---
Department of Soil & Water Conservation Engineering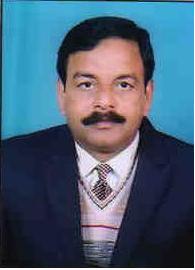 Dr. Pravendra Kumar
| | |
| --- | --- |
| DESIGNATION: | Professor |
| QUALIFICATION: | Ph.D. |
| SPECIALISATION: | Hydrological Modeling / ANN, ANFIS, Mathematical, Stochastic |
| EMAIL: | dr[dot]pravendrakumar[at]gmail[dot]com |
| CONTACT NO.: | 9568995478 |
Selected Research Publications
Chanu, S.N and Kumar, Pravendra. 2016. Application of multilayer perceptron based artificial neural network for modeling of rainfall-runoff in a Himalayan watershed. Int. J. Advanced Tech. in Engg. and Science, 4(10): 605-618.


Singh, V.K. Kumar, Pravendra and Singh, B.P. 2016. Rainfall-runoff modeling using artificial neural networks (ANNS) and multiple linear regression (MLR) techniques. Indian J. of Ecology, 43(2): 436-442.


Singh, V.K., Kumar, Pravendra, Singh, B.P. and Malik, A. 2016. A comparative study of adaptive neuro-fuzzy inference system (ANFIS) and multiple linear regression (MLR) for rainfall-runoff modeling. International J. Science and Nature, 7(4): 714-723.


Kumar, Pravendra, Tiwari, S., Chanu, S.N., Luthra, K. and Rani, P. 2016. Estimation of erosivity index using daily rainfall for Dehradun, Uttarakhand. J. Soil & Water Cons., 15(2): 113-119.


Kyada, PradipMohanbhai and Pravendra Kumar. 2016. Applications of artificial neural networks for short term rainfall forecasting. Agril. Engineering Scientific J., 1: 39-48.
---
Disclaimer: The facts published on this website are for immediate information only and no legal claim can be made for any damage caused by using the content of this site. The G.B. Pant University of Agriculture and Technology reserves the right to change the information published on this site at any point of time without prior or further notification.
For best view, kindly use Google Chrome version 35+, Firefox version 31+, IE version 10+, Safari 7+