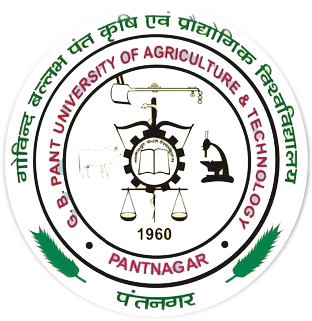 GOVIND BALLABH PANT UNIVERSITY OF AGRICULTURE & TECHNOLOGY
गोविन्द बल्लभ पंत कृषि एवं प्रौद्योगिक विश्वविद्यालय
Home
/
Colleges
/
College of Technology
/
Department of Electrical Engineering
/
Profile
---
Department of Electrical Engineering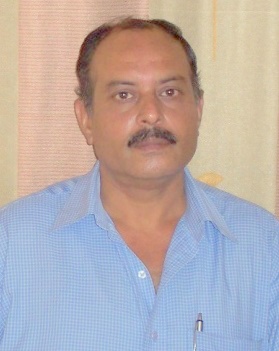 Dr. A.K. Swami
| | |
| --- | --- |
| DESIGNATION: | Professor |
| QUALIFICATION: | Ph.D. |
| SPECIALISATION: | Control System |
| EMAIL: | anuragkswami[at]yahoo[dot]com |
| CONTACT NO.: | 05944-233370 |
Selected Research Publications
Abhishek Yadav, Anurag Kumar Swami, Ajay Srivastava, "Hopf Bifurcation and Chaotic Response in Nonlinear Dynamics of Firing-Rate Recurrent Networks of Neurons" International Journal of Research and Scientific Innovation, Volume 3, Issue 5, pp. 67-73, ISSN: 2321 – 2705, 2016.


Abhishek Yadav, Anurag Kumar Swami, Ajay Srivastava, "Bursting and Chaotic Activities in the Nonlinear Dynamics of FitzHugh-Rinzel Neuron Model", International Journal of Engineering Research and General Science, Vol. 4, Issue 3, pp. 173-184, ISSN: 2091-2730, 2016.


"A Power Quality Signal Generator in Lab VIEW Environment", International Journal of Advances in Electronics Engineering –2012, IJAEE ISSN:- 2278 - 215X.


"A Robust Optimal State-Feedback control Design" presented at WSEAS (World Science & Engineering Academy & Society) International Conference held at Italy during Nov. 21-23, 2007.


"Computer Aided Analysis of Linear Systems", Fifth All India Symposium on Instrumentation, Institute of instrumentation Scientists and Technologists (India), Dec., 1987.
---
Disclaimer: The facts published on this website are for immediate information only and no legal claim can be made for any damage caused by using the content of this site. The G.B. Pant University of Agriculture and Technology reserves the right to change the information published on this site at any point of time without prior or further notification.
For best view, kindly use Google Chrome version 35+, Firefox version 31+, IE version 10+, Safari 7+