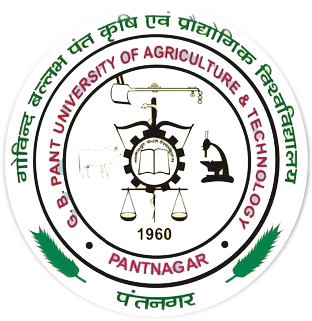 GOVIND BALLABH PANT UNIVERSITY OF AGRICULTURE & TECHNOLOGY
गोविन्द बल्लभ पंत कृषि एवं प्रौद्योगिक विश्वविद्यालय
Home
/
Colleges
/
College of Technology
/
Department of Electrical Engineering
/
Profile
---
Department of Electrical Engineering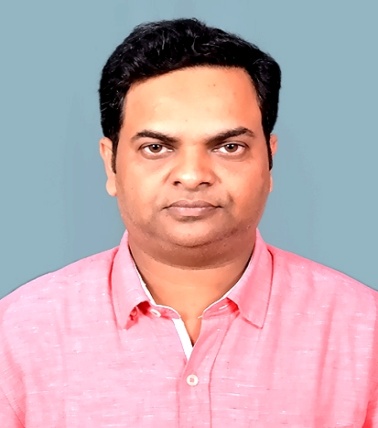 Dr. Rajiv Singh
| | |
| --- | --- |
| DESIGNATION: | Assistant Professor |
| QUALIFICATION: | Ph.D. |
| SPECIALISATION: | Electrical Engineering |
| EMAIL: | rajiv77singh[at]gmail[dot]com, teers1[at]gbpuat[dot]ac[dot]in |
| CONTACT NO.: | 05944-233370 (O), 9935889880 (M), 7500214548 (CUG) |
Selected Research Publications
Singh Rajiv, Singh Asheesh Kumar., Thakur Padmanabh. (2017) Wind Turbine Standards and Certification: Indian Perspective. In: Bansal R. (eds) Handbook of Distributed Generation. Springer.


Singh Rajiv and Singh Asheesh Kumar. (2017) Critical performance evaluation of a few intelligent controllers for effective power control in grid connected wind generators In: Azzopardi Brian. (eds) Sustainable Development in Energy Systems. Springer.


Rajiv Singh and Dr. Asheesh Kumar Singh, "Design and comparison of a PI and PID controller for effective active and reactive power control in a grid connected two-level VSC," International review of control, Praise worthy prize, Italy, pp. 67-77, vol.6, no. 6, Nov. 2013.


Rajiv Singh and Dr. Asheesh Kumar Singh, " A study of various drive train models of fixed speed wind generators and their simulation using Simscape," International review of modeling and simulation, pp. 2056-2065, vol. 5, no. 5, Oct. 2012.


Rajiv Singh, Dr. Asheesh Kumar Singh and Ashutosh Kumar Singh, Transient Stability Improvement of a FSIG Based Grid Connected wind Farm with the help of a SVC and a STATCOM: A Comparison, International Journal of Computer and Electrical Engineering, pp. 55-59, vol.4, no.1, February 2012.
---
Disclaimer: The facts published on this website are for immediate information only and no legal claim can be made for any damage caused by using the content of this site. The G.B. Pant University of Agriculture and Technology reserves the right to change the information published on this site at any point of time without prior or further notification.
For best view, kindly use Google Chrome version 35+, Firefox version 31+, IE version 10+, Safari 7+