Home
/
Colleges
/
College of Technology
/
Department of Electrical Engineering
/
Profile
---
Department of Electrical Engineering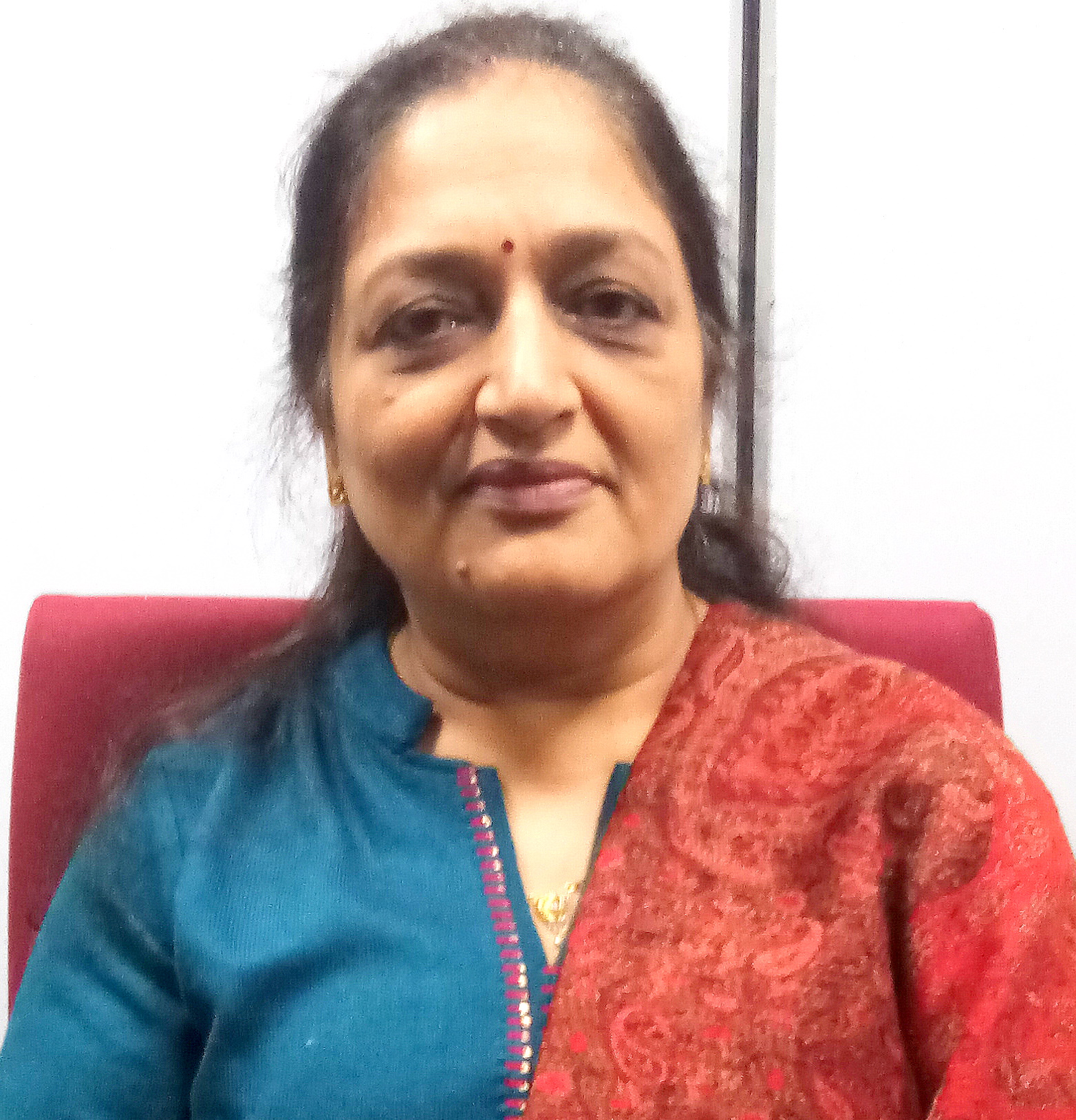 Dr. Sudha Arora
| | |
| --- | --- |
| DESIGNATION: | Professor & Head |
| QUALIFICATION: | Ph.D. |
| SPECIALISATION: | Control System & Operation Research |
| EMAIL: | arora.sudha[at]gmail[dot]com |
| CONTACT NO.: | 05944-233370 |
---
Research Projects
Hybrid Control in Automated Guided Vehicle Systems" funded by AICTE
Selected Research Publications
Sudha Arora, A.K. Mittal and A.K. Raina "Collision Avoidance between AGVs at Junctions" Intelligent Vehicles Symposium, 2000. IV 2000. Proceedings of the IEEE, 585-589
Sudha Arora, and A.K Mittal "Hybrid Control in Automated Guided Vehicle Systems" Intelligent Transportation Systems, 2001. Proceedings. 2001 IEEE, 380-384
Puneet Joshi, Sudha Arora "Maximum power point tracking methodologies for solar PV systems–A review" Renewable and Sustainable Energy Reviews Vol 70, April 2017, Pages 1154-1177 Published by Elsevier Ltd.
Peeyush Kala, Sudha Arora "A Comprehensive Study of Classical and Hybrid Multilevel Inverter Topologies for Renewable Energy Applications" Renewable & Sustainable Energy Reviews Vol 76, September 2017, Pages 905–932 Published by Elsevier Ltd.
V. Jately, S. Arora "Development of a dual-tracking technique for extracting maximum power from PV systems under rapidly changing environmental conditions", Energy Vol 133(2017), Pages 557-571 Published by Elsevier Ltd.