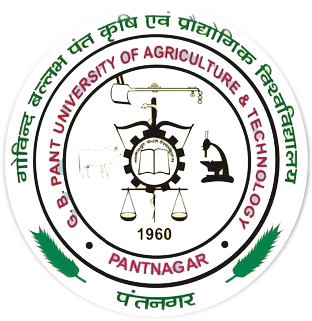 GOVIND BALLABH PANT UNIVERSITY OF AGRICULTURE & TECHNOLOGY
गोविन्द बल्लभ पंत कृषि एवं प्रौद्योगिक विश्वविद्यालय
Home
/
Colleges
/
College of Technology
/
Department of Electronics & Communication Engineering
/
Profile
---
Department of Electronics & Communication Engineering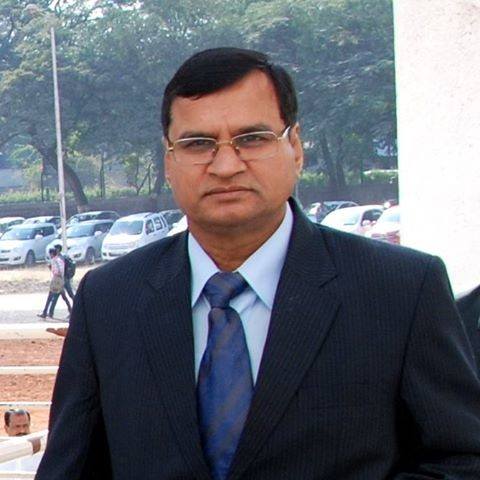 Dr. R.P.S. Gangwar
| | |
| --- | --- |
| DESIGNATION: | Professor & Head |
| QUALIFICATION: | Ph.D. |
| SPECIALISATION: | Electronics & Communication |
| EMAIL: | profrpsgangwar[at]yahoo[dot]co[dot]in |
| CONTACT NO.: | --- |
---
Research areas/areas of interest
Antenna, Microwave absorber, Microwaves & Radar
Selected Research Publications
Compact single wide band notched slot antenna using T-stub with large band width.
Wide band patch antenna for low based vehicles.
Multi-band two layer micro strip stacked patch antenna with ground slot for wireless communication
Design of compact and multi band antenna array using genetic algorithm optimization.
The single mathematical model for prediction of rain alternation in microwave and millimeter wave frequencies.
Resonant frequency of circular micro-strip antenna using artificial neural networks.
Other Information
Chairman of Discipline Committee
---
Disclaimer: The facts published on this website are for immediate information only and no legal claim can be made for any damage caused by using the content of this site. The G.B. Pant University of Agriculture and Technology reserves the right to change the information published on this site at any point of time without prior or further notification.
For best view, kindly use Google Chrome version 35+, Firefox version 31+, IE version 10+, Safari 7+