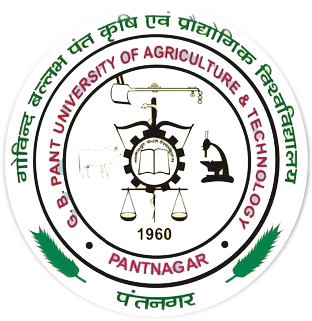 GOVIND BALLABH PANT UNIVERSITY OF AGRICULTURE & TECHNOLOGY
गोविन्द बल्लभ पंत कृषि एवं प्रौद्योगिक विश्वविद्यालय
Home
/
Colleges
/
College of Veterinary and Animal Sciences
/
Department of Veterinary Medicine
/
Profile
---
Department of Veterinary Medicine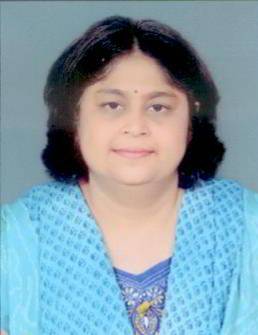 Dr. Niddhi Arora
| | |
| --- | --- |
| DESIGNATION: | Associate Professor |
| QUALIFICATION: | Ph.D. |
| SPECIALISATION: | Veterinary Medicine |
| EMAIL: | niddhi[dot]arora[at]gmail[dot]com |
| CONTACT NO.: | 05944-233066 |
---
Area of Interest:
Ethno-Veterinary Medicine
Selected Research Publications
Srijit Tripathi, Niddhi Arora, S. Shekhar and Rajora, V.S. 2017. Prevalence, Bacterial Association and In Vitro Antimicrobials Susceptibility of Subclinical Mastitis in Crossbred Cows. International.J.Curr.Microbiol.App.Sci. 6(10): 2722-2726.


Arora, Niddhi, Narang Asmita and Rajora V.S. (2015). Bacteria Associated with canine pyoderma in Pantnagar Uttarakhand . Veterianry Practitioner. 16(1): 68- 70


Arora, Niddhi; Rajora, V.S.; Shukla, S.K. and Singh, J.L. 2010. Evaluation of poly herbal formulation in treatment of calf diarrhoea. Indian Veterinary Journal, 87:1043-1044.


Arora, Niddhi; Kumar, Ashok; Vihan, V.S. and Sharma S.D. 2010. Efficacy of indigenous plants against Haemonchus contortus infection in goats. Indian Veterinary Journal , 87: 869-871


Arora Niddhi; Kumar, Ashok and Sharma, SD. 2003. Prevalence of Haemonchus infection in goats under semi-intensive system. Indian Journal of Animal Sciences. 73 (11): 1200-1201.


---
Disclaimer: The facts published on this website are for immediate information only and no legal claim can be made for any damage caused by using the content of this site. The G.B. Pant University of Agriculture and Technology reserves the right to change the information published on this site at any point of time without prior or further notification.
For best view, kindly use Google Chrome version 35+, Firefox version 31+, IE version 10+, Safari 7+