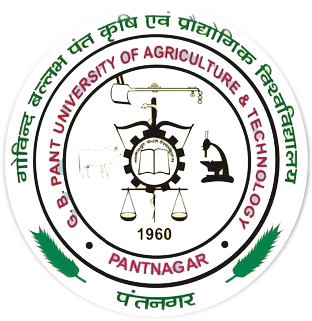 GOVIND BALLABH PANT UNIVERSITY OF AGRICULTURE & TECHNOLOGY
गोविन्द बल्लभ पंत कृषि एवं प्रौद्योगिक विश्वविद्यालय
Home
/
Colleges
/
College of Veterinary and Animal Sciences
/
Department of Livestock Production Management
/
Profile
---
Department of Livestock Production Management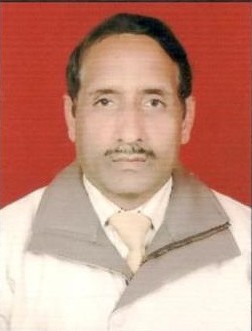 Dr. C.B. Singh
| | |
| --- | --- |
| DESIGNATION: | Professor |
| QUALIFICATION: | Ph.D. |
| SPECIALISATION: | A.H. & Dairy Science |
| EMAIL: | dr[dot]cbsingh2012[at]gmail[dot]com |
| CONTACT NO.: | 9458359352 |
---
Research areas/areas of interest
Cross breed cattle (Frieswal)
Selected Research Publications
Singh C.B. and Kumar D. (2008) Genetic parameters of production traits of native fowl of Garhwal Himalayas. Ind. J.Poult Sci. 43(3): 361-362.


Singh C.B. (2008) Inheritance of growth and confirmation trails in CARI Dhanraja broiler strain. Ind.J.Poult sci. 43(2): 243-244


Singh C.B. and Jilani M.H. (2008) Genetic studies on reproductive and productive trails in German Angura Rabbits under temperate climate conditions of Garhwal Himalayas. Ind. J.Ani.Sci. 78(3): 285-288.


Singh C.B. and Sharma R.J. (2000) Utilization of different litter materials for Raising Commercial Broilers in hilly area. Ind. J.Ani.Res. 34(I): 78-79.


Singh C.B. and Yadav M.C. (1989) Inheritance of carcass trails of Barbari goat and its half-breds with indigenous breeds. Ind. J.Ani. Sci. 59(II): 1454-1457.
---
Disclaimer: The facts published on this website are for immediate information only and no legal claim can be made for any damage caused by using the content of this site. The G.B. Pant University of Agriculture and Technology reserves the right to change the information published on this site at any point of time without prior or further notification.
For best view, kindly use Google Chrome version 35+, Firefox version 31+, IE version 10+, Safari 7+