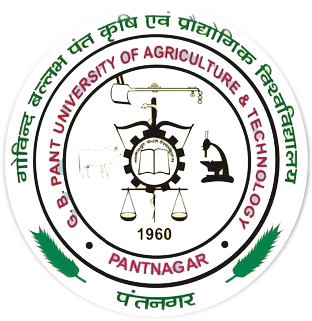 GOVIND BALLABH PANT UNIVERSITY OF AGRICULTURE & TECHNOLOGY
गोविन्द बल्लभ पंत कृषि एवं प्रौद्योगिक विश्वविद्यालय
Home
/
Colleges
/
College of Veterinary and Animal Sciences
/
Department of Livestock Production Management
/
Profile
---
Department of Livestock Production Management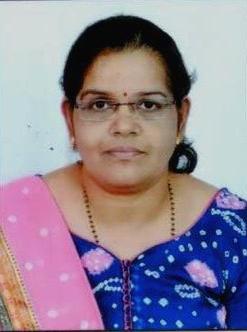 Dr. Jyoti Palod
| | |
| --- | --- |
| DESIGNATION: | Professor |
| QUALIFICATION: | Ph.D. |
| SPECIALISATION: | Animal Nutrition |
| EMAIL: | palod_jyoti17[at]rediffmail[dot]com |
| CONTACT NO.: | 9412125050 |
---
Research areas/areas of interest
Poultry Nutrition
Selected Research Publications
K.Merina Devi, Palod, Jyoti, Singh, D.V., Singh, C.B., Dar, A.H., Singh, P.K. and Singh, V.S.2017. Effect of Pudina (menthe arvensis) leaf powder on biochemical parameters in White Leghorn . International Journal of Livestock Research 7 (7):206-216.


Gupta, Sneh Lata and Palod, Jyoti (2014). Lean meat production in guinea fowl through homeopathic Aegle marmelos, Chelidonium majus and Boerhavia diffusa mother tincture supplementation . Indian Research Journal of Extension Education 14(4):49-51.


Gupta, Sneh Lata, Palod, Jyoti and Patil, A.R. (2014). Effects of homeopathic mother tinctures of Bael, Chelidonium and Punarnava on growth parameters of guinea fowls. Veterinary Practitioner 15(1): 63-65.


Palod , Jyoti and Kumar, A. (2012). Effect of chromium picolinate supplementation on growth performance in commercial layers. Indian Journal of Animal Production and Managenment 28(1-2):78-79.


Patil, A., Palod, Jyoti, Singh,V.S. and Kumar, Ashok (2008). Effect of graded levels of chromium supplementation on certain serum biochemical parameters in broilers. Indian Journal of Animal Sciences 18 (10): 1149-52.
---
Disclaimer: The facts published on this website are for immediate information only and no legal claim can be made for any damage caused by using the content of this site. The G.B. Pant University of Agriculture and Technology reserves the right to change the information published on this site at any point of time without prior or further notification.
For best view, kindly use Google Chrome version 35+, Firefox version 31+, IE version 10+, Safari 7+