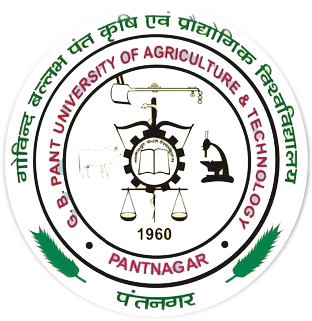 GOVIND BALLABH PANT UNIVERSITY OF AGRICULTURE & TECHNOLOGY
गोविन्द बल्लभ पंत कृषि एवं प्रौद्योगिक विश्वविद्यालय
Home
/
Colleges
/
College of Veterinary and Animal Sciences
/
Department of Veterinary Microbiology
/
Profile
---
Department of Veterinary Microbiology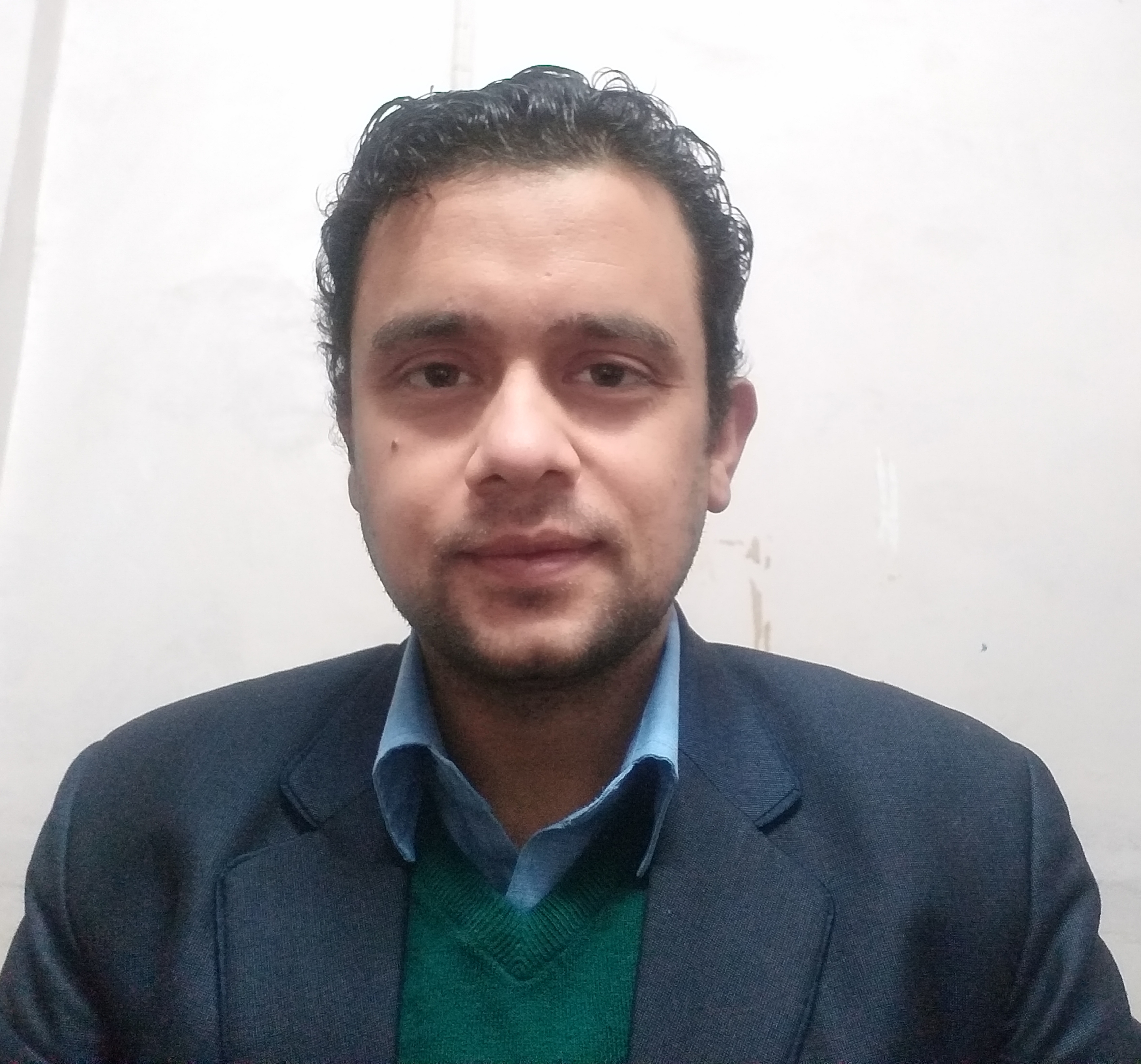 Dr. Anuj Tewari
| | |
| --- | --- |
| DESIGNATION: | Assistant Professor |
| QUALIFICATION: | B.V.Sc. & A.H, M. V.Sc., Ph.D. |
| SPECIALISATION: | Veterinary Microbiology |
| EMAIL: | anuj474[at]gmail[dot]com |
| CONTACT NO.: | 9452097865 |
---
Research Areas/areas of interests
Multiplex assays for detection of viral/bacterial infections
Epidemiology of Bluetongue and PPR
Selected Research Publications
Vinay Kumar, Aman Kumar, Ashish Debnath, Kanista Batra, Nitish Bansal, Akhil Kumar Gupta, Anuj Tewari, Sushila Maan (2015) "Development of real time PCR assay for diagnosis of Brucella spp". Haryana Vet. 54 (2): 99-102.


S. K. Dash, K. Kumar, A. Tewari, A. Goel, A. K. Bhatia ( 2012) Detection of Rotavirus from hospitalized diarrheic children in Uttar Pradesh, India. Indian Journal of Microbiology 52 (3): 472-477.


B. Jain, A. Tewari, B. B. Bhandari and M. K. Jhala (2012). Antibiotic resistance and virulence genes in Streptococcus agalactiae isolated from bovine subclinical mastitis cases. Veterinarski arhiv 82 (5): 423-432.


A. Tewari, S.K. Dash, B. Jain and A.K. Bhatia (2012) Detection of P1 type of bovine rotavirus using nested multiplex PCR in Mathura, India. Journal of Animal Research, 2 (2):179-185.


S.K. Dash, A. Tewari, Krishna Kumar, A. Goel and A.K. Bhatia (2011) Detection of rotavirus from diarrhoeic calves in Mathura, India. Veterinary World, 4:554-556.
---
Disclaimer: The facts published on this website are for immediate information only and no legal claim can be made for any damage caused by using the content of this site. The G.B. Pant University of Agriculture and Technology reserves the right to change the information published on this site at any point of time without prior or further notification.
For best view, kindly use Google Chrome version 35+, Firefox version 31+, IE version 10+, Safari 7+