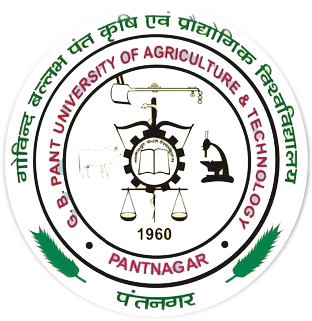 GOVIND BALLABH PANT UNIVERSITY OF AGRICULTURE & TECHNOLOGY
गोविन्द बल्लभ पंत कृषि एवं प्रौद्योगिक विश्वविद्यालय
Home
/
Colleges
/
College of Veterinary and Animal Sciences
/
Department of Veterinary Pathology
/
Profile
---
Department of Veterinary Pathology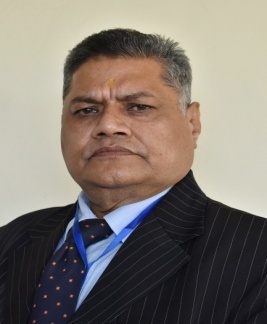 Dr. R.S. Chauhan
| | |
| --- | --- |
| DESIGNATION: | Professor & Incharge |
| QUALIFICATION: | MVSc, Ph.D. |
| SPECIALISATION: | Veterinary Pathology |
| EMAIL: | profchauhan58[at]gmail[dot]com |
| CONTACT NO.: | 9412288343 |
---
Research areas/ areas of interest
Immunopathology, Diagnosis, Immumomodulation
Selected Research Publications
Chauhan RS. 2013. Indigenous cow urine and Immunomodulation. Journal of Immunology & Immunopathology, 15:19-22.


Joshi A and Chauhan RS 2012. Anticancer effect of Taxus baccata and Cow Urine on Biochemical attributes of mice treated with Diethyl Nitrosamine. Indian Journal of Veterinary Pathology, 36(2): 203-208.


Ravindra PV, Chauhan RS and Girish PV. 2006. Use of avian lymphocytes to detect toxicity: Effects of a commonly utilized deltamethrin preparation. Journal of Immunotoxicology, 3(2): 101-109.


Chauhan RS, Singh BP and Singhal LK. 2001. Immunomodulation with Kamdhenu ark in mice. Journal of Immunology and Immunopathology, 3: 74-77.


Chauhan RS and Singh NP. 1992. Rapid diagnosis of rotavirus infection in calves by dot immunobinding assay. Veterinary Record, 130: 381.
Other Information
Advisor (Temp) to WHO.
---
Disclaimer: The facts published on this website are for immediate information only and no legal claim can be made for any damage caused by using the content of this site. The G.B. Pant University of Agriculture and Technology reserves the right to change the information published on this site at any point of time without prior or further notification.
For best view, kindly use Google Chrome version 35+, Firefox version 31+, IE version 10+, Safari 7+