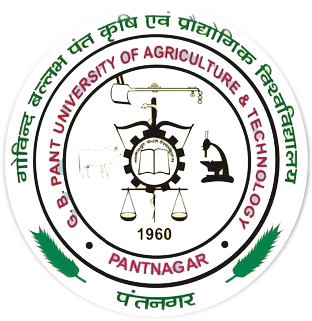 GOVIND BALLABH PANT UNIVERSITY OF AGRICULTURE & TECHNOLOGY
गोविन्द बल्लभ पंत कृषि एवं प्रौद्योगिक विश्वविद्यालय
Home
/
Directorates
/
Directorate of Legal
---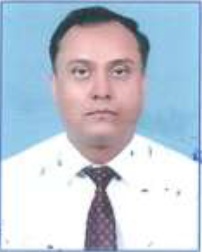 Dr. Ashutosh Singh

Director Legal

G.B. Pant University of Agriculture and Technology

Pantnagar – 263145, Uttarakhand, India




Contacts

+91-5944-233472(Office), 8475001605(M)

Fax: +91-5944-233473

E-mail: directorlegal2013[at]gmail[dot]com
About Us
The legal cell in the University was established on Ist January, 1998 to centralize all the disputes related to the University and ensure timely action before concerned courts to safeguard the legal interest of the University. Initially the Legal Cell headed by an Associate Director, Legal was constituted as per the approval of the Board of Management of the University. Later on the status of legal cell was elevated to the Directorate headed by a Director Legal who is directly responsible to the Vice-Chancellor. Directorate of Legal is a very sensitive and important part of the administration, the activities of the cell is confidential and time bound.
ACTIVITIES UNDERTAKEN:
To safeguard the Legal interest of the University.
To act upon the notices received from various courts.
To collect the copies of plaints, petitions, from concerned courts.
To obtain necessary details in the form of parawise comments with relevant documents from the concerned department of the University.
To obtain the approval of Vice-Chancellor for engagement of Advocate from University Panel for pleading the case before concerned courts.
To prepare written statements, counter affidavits on the plaints and petitioners with the help of University Advocate and ensure its timely submission; before the courts.
To prepare and file the petitions, Appeal before Appellate Courts on behalf of the University with the help of Advocate against of orders of the lower court.
To ensure proper and effective pairvi of all the case pending before various courts viz. District Courts, revenue courts, Labour courts, Consumer Courts, Public Service Tribunals, High Courts and Supreme Court, etc.
To help in preparation of replies of Legal Notices received by the University.
To examine and vet the administrative orders, drafts of contracts, Memorandum of Understanding, Agreements for execution.
To provide legal assistance to the Vice-Chancellor as and when required and to assist University administration for maintaining discipline, law and order.
To assist in preparation of Charge sheet etc. as well as other help as per requirement of University administration.
STAFF NAME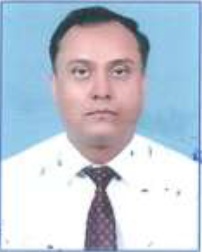 ---
DESIGNATION

Director Legal

QUALIFICATION

Ph.D.
EMAIL

directorlegal2013[at]gmail[dot]com

CONTACT NO.

+91-5944-233472(O)
8475001605(M)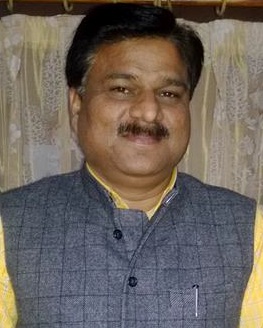 ---
DESIGNATION

Assistant Director Legal

QUALIFICATION

---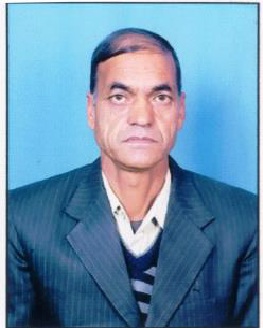 ---
DESIGNATION

Admin. Officer

QUALIFICATION

---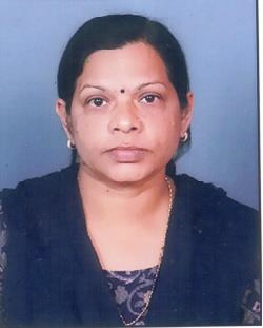 ---
DESIGNATION

Assistant Teacher

QUALIFICATION

---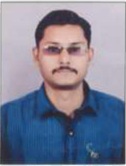 ---
DESIGNATION

Senior Assistant

QUALIFICATION

---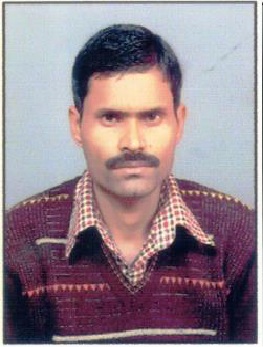 ---
DESIGNATION

Field Attendant

QUALIFICATION

---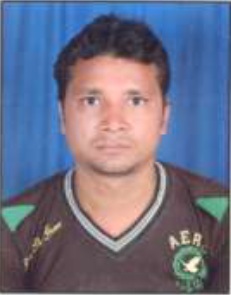 ---
DESIGNATION

Cook

QUALIFICATION

---
---
Disclaimer: The facts published on this website are for immediate information only and no legal claim can be made for any damage caused by using the content of this site. The G.B. Pant University of Agriculture and Technology reserves the right to change the information published on this site at any point of time without prior or further notification.
For best view, kindly use Google Chrome version 35+, Firefox version 31+, IE version 10+, Safari 7+