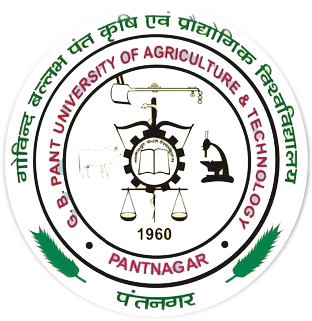 GOVIND BALLABH PANT UNIVERSITY OF AGRICULTURE & TECHNOLOGY
गोविन्द बल्लभ पंत कृषि एवं प्रौद्योगिक विश्वविद्यालय
Home
/
Facility
/
Garden Section
---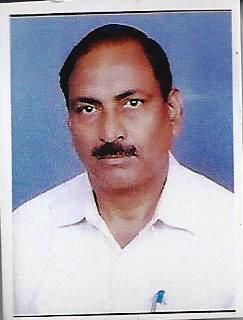 Dr. Santosh Kumar

Officer Incharge, Garden Section

G.B. Pant University of Agriculture and Technology

Pantnagar – 263145, Uttarakhand, India




Contacts

Phone: 7500241434 (M)

Email: sksrajawat55[at]gmail[dot]com
About Us
The Garden section of University plays important role in the beautification of the campus and gives excellent aesthetic look especially in the surrounding of the Colleges, Hostels, Administrative building, Library, Gandhi Park and other parks of the Campus. It provides plants, seeds and seedlings of ornamental plants to the residents of University Campus and outside at very nominal rates. It also beautifies the places where the official functions take place, like convocation, meetings, workshops and symposiums etc. Garden Section also plays important role in the arrangement of Kisan Mela held twice in a year and other important function of the University.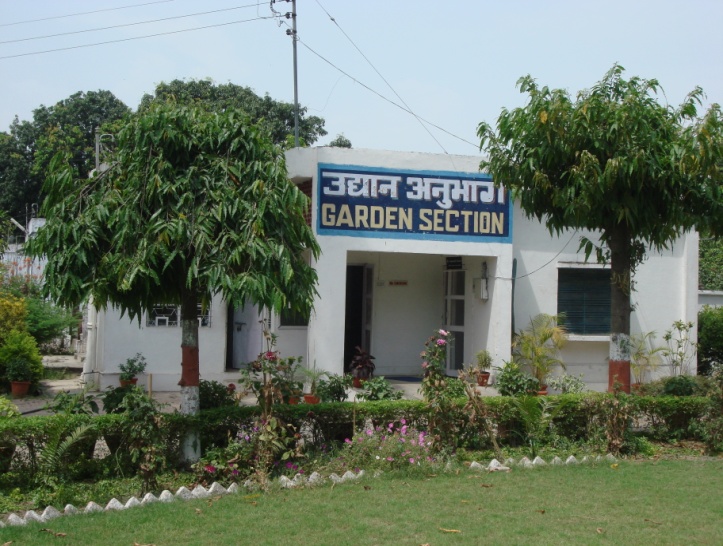 Details of Staff at Garden Section
| | |
| --- | --- |
| Officer Incharge : | Dr. Santosh Kumar, Prof. Hort. |
| Garden Superintendent : | Vacant |
| Garden Supervisor : | Vacant |
| Regular Mali/Ag. Labour : | 35 |
---
Disclaimer: The facts published on this website are for immediate information only and no legal claim can be made for any damage caused by using the content of this site. The G.B. Pant University of Agriculture and Technology reserves the right to change the information published on this site at any point of time without prior or further notification.
For best view, kindly use Google Chrome version 35+, Firefox version 31+, IE version 10+, Safari 7+