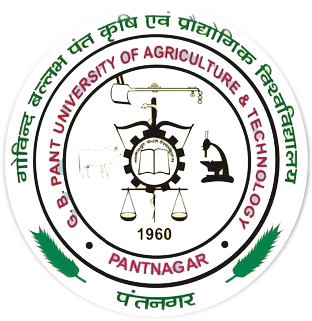 GOVIND BALLABH PANT UNIVERSITY OF AGRICULTURE & TECHNOLOGY
गोविन्द बल्लभ पंत कृषि एवं प्रौद्योगिक विश्वविद्यालय
Home
/
Facility
/
Store Purchase Office
---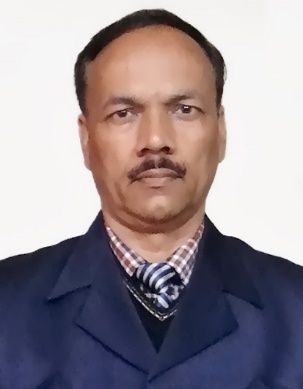 Dr. Vinod Kumar

Officer Incharge, Stores Purchase & Nodal Officer (Govt. E-Market Plus)

G.B. Pant University of Agriculture and Technology

Pantnagar – 263145, Uttarakhand, India




Contacts

Phone:7906604112 (M)
About Us
Sound public procurement is a vital arm for promoting good governance on the one hand and better fiscal management of the University on the other.
This office is functioning as nucleus point to advice, co-ordinate and monitor the various purchases in the University and to provide required information to various purchaser in relation to the registered suppliers with the DGS&D etc. as per their requirement. This office floats the tender enquiries for all types of equipment /instruments / machines and for various annual rate contracts for such items and services for university.
This office also processes the various proposals and put up before the University Rate Contract Committee or Central Purchase Committee for their consideration with their comments. This office also facilitates in issuing the excise duty exemption certificate, custom duty exemption certificate, clearances and road permit etc. to different purchasers of the University. This office operates the letter of credit/sight drafts in foreign currency with bankers of the University and ensures timely procurement and safe arrival of imported goods to the University.
Notices & Office Orders
Tender Documents & Financial Bids
---
Disclaimer: The facts published on this website are for immediate information only and no legal claim can be made for any damage caused by using the content of this site. The G.B. Pant University of Agriculture and Technology reserves the right to change the information published on this site at any point of time without prior or further notification.
For best view, kindly use Google Chrome version 35+, Firefox version 31+, IE version 10+, Safari 7+