PROTOTYPE TECHNOLOGY DEVELOPED
---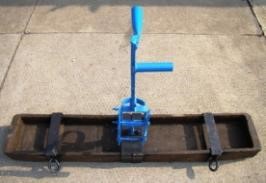 An animal drawn Planker of Composite Material, replacing wood, has been developed for hilly region for levelling the agricultural field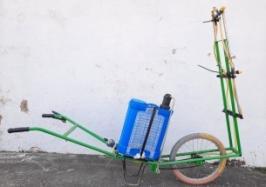 Battery-cum-manually operated boom sprayer for spraying of chemicals in field crops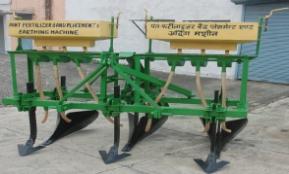 Pant Fertilizer Band Placement-cum- Earthing-up Machinebeen developed for earthing- up operation especially for maize and sugarcane crops to prevent the plants from lodging
---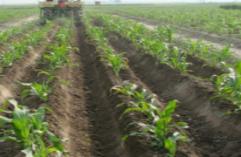 Earthing operation by developed machine in maize crop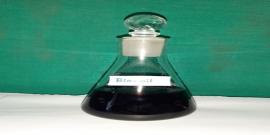 Bio-oil derived from pine needle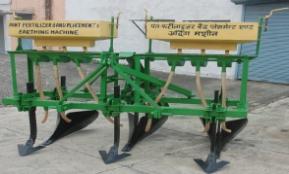 Grease developed from pine needle biooil
---
TECHNOLOGY TRANSFER
---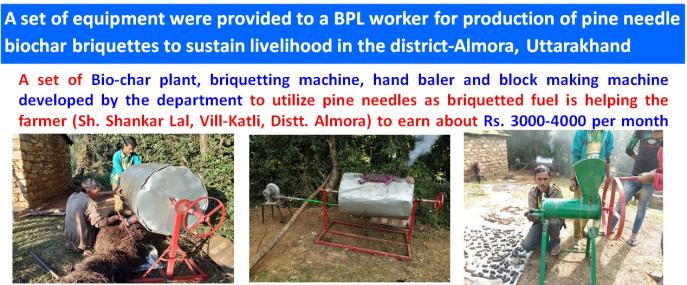 ---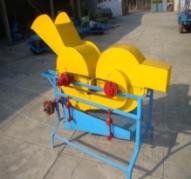 Pant Wheat Thresher for hills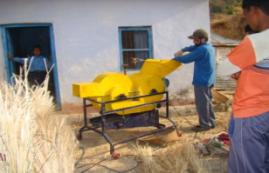 Pant Wheat Thresher in operation at farmer's field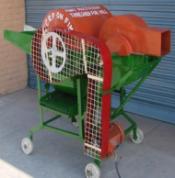 Pant Axial Flow Multi-crop Thresher
A portable rainfall simulation system of 3.4 m and 1.4 m size has been developed by using hypodermic needles at 20cmx 20cm spacing to conduct field level studies under simulated rainfall conditions. The developed rainfall simulator produced intensity of simulated rainfall in the range of 3.77 cm/h to 12.73 cm/h with raindrop size ranging from 3.05 mm to 4.76 mm and uniformity coefficient of simulated rainfall from 82.81% to 93.52% in the selected operating pressure range of 0.120 kg/cm2 to 0.800 kg/cm2 and very easy to transport as it can be assembled and dissembled very easily.
A study to observe effect of cropping systems and land slope on runoff, sediment outflow and nutrient loss under natural rainfall conditions is being conducted at Crop Research Centre. The outcome of this study will be very useful to design and plan soil and water conservation programs for hilly and other areas. Recently, Dean, College of Technology visited the experimental site and emphasized importance of such studies while appreciating the efforts being made by the department.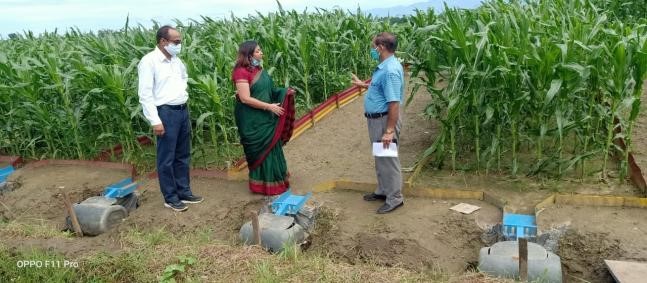 Department of Soil & Water Conservation Engineering is actively involved in exploring new solutions to the problems in the area of Soil and Water Conservation through mathematical modelling by making use of advanced tools and computing techniques.