Department of Mathematics, Statistics and Computer Science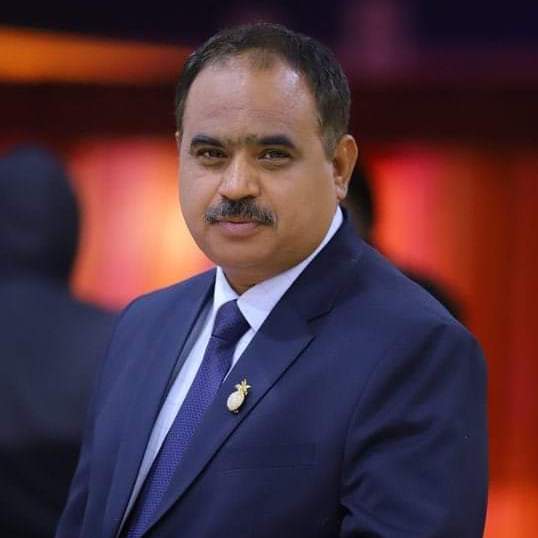 Dr. Sanjay Kumar
| | |
| --- | --- |
| DESIGNATION: | Associate Professor |
| QUALIFICATION: | M.Sc., Ph.D. (Maths) |
| SPECIALISATION: | Fuzzy Time Series, Decision Making |
| EMAIL: | skruhela[at]hotmail[dot]com |
| CONTACT NO.: | 9412404246 (M) |
---
Areas of Interest
Fuzzy Time Series, Decision Making
Selected Research Publications
Kumar, S., Joshi, Deepa 2017, "Fuzzy Ideal Based Computational Approach for Group Decision Making Problems", Fuzzy Information & Engineering, 9(2): 1–13


Joshi, D. K., & Kumar, S. (2017, October). Computational approach for hesitant fuzzy group decision making problems. In Electrical, Computer and Electronics (UPCON), 2017 4th IEEE Uttar Pradesh Section International Conference on (pp. 54-61). IEEE.


Bisht K., Kumar, S. 2016, "Fuzzy Time Series Forecasting Method Based on Hesitant Fuzzy Sets", Expert Systems with Applications.64,557-568


Joshi, D., and Kumar, S. 2016. "Interval-Valued Intuitionistic Hesitant Fuzzy Choquet Intehral Based TOPSIS Method for Multi-Criteria Group Decision Making", European Journal of Operational Research. Vol. 248 (1), 183-191.


Gangwar, S.S., and Kumar, S. 2016. "Intuitionistic Fuzzy Time Series: An Approach for Handling Nondeterminism in Time Series Forecasting" IEEE Transactions on Fuzzy Systems, Vol. 24 (6), 1270-1281.
For More Information Click Here