ABOUT US

LABORATORIES

RESEARCH

FACULTY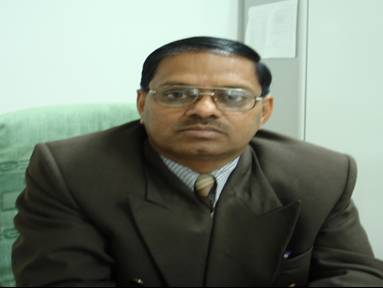 Profile
Dr. Akhilesh Kumar

Head,

Department of Soil & Water Conservation Engineering,

College of Technology




Contacts

Phone: 7500241560

Email: akhilesh[dot]pantnagar
[at]gmail[dot]com
About Us
Degrees Offered
The Courses are as follows :
B.Tech.
M.Tech.
Ph.D.
Departmental Facilities: Following are the facilities in the department
Soil & Water Conservation Engg. Lab
Watershed Hydrology and Management Lab
Geographic Information System (G.I.S.) Lab
Soil Erosion & Hydrologic Simulation Lab
Computer Lab
List of laboratories
S.No.
Name of the laboratory
Name of the important equipments
Soil and Water Conservation Engineering
Soil & Water Conservation Engg.
Hydraulic tilting flume, Electronic triaxial test apparatus, Electronic direct shear test apparatus, Consolidation apparatus, Automatic compaction machine, Hydraulic tilting flume
Watershed Hydrology & Management
Raingauges, Current meters, Sediment samplers
Computer Lab.
Computers, UPS
Open Lab.
Rainfall simulator, Tilting flume
Important Research Achievements
Developed a 10 m x 1.2 m rainfall simulation system along with a tilting flume and water circulation system to conduct hydrological studies under lab conditions.
Developed a portable rainfall simulator to conduct rainfall-runoff sediment studies under field conditions.
Developed hydrologic models for rainfall-runoff-sediment outflow from natural watersheds of Ramganga River catchment.
Assessment and monitoring of drought and wet conditions at various places in Uttarakhand State.